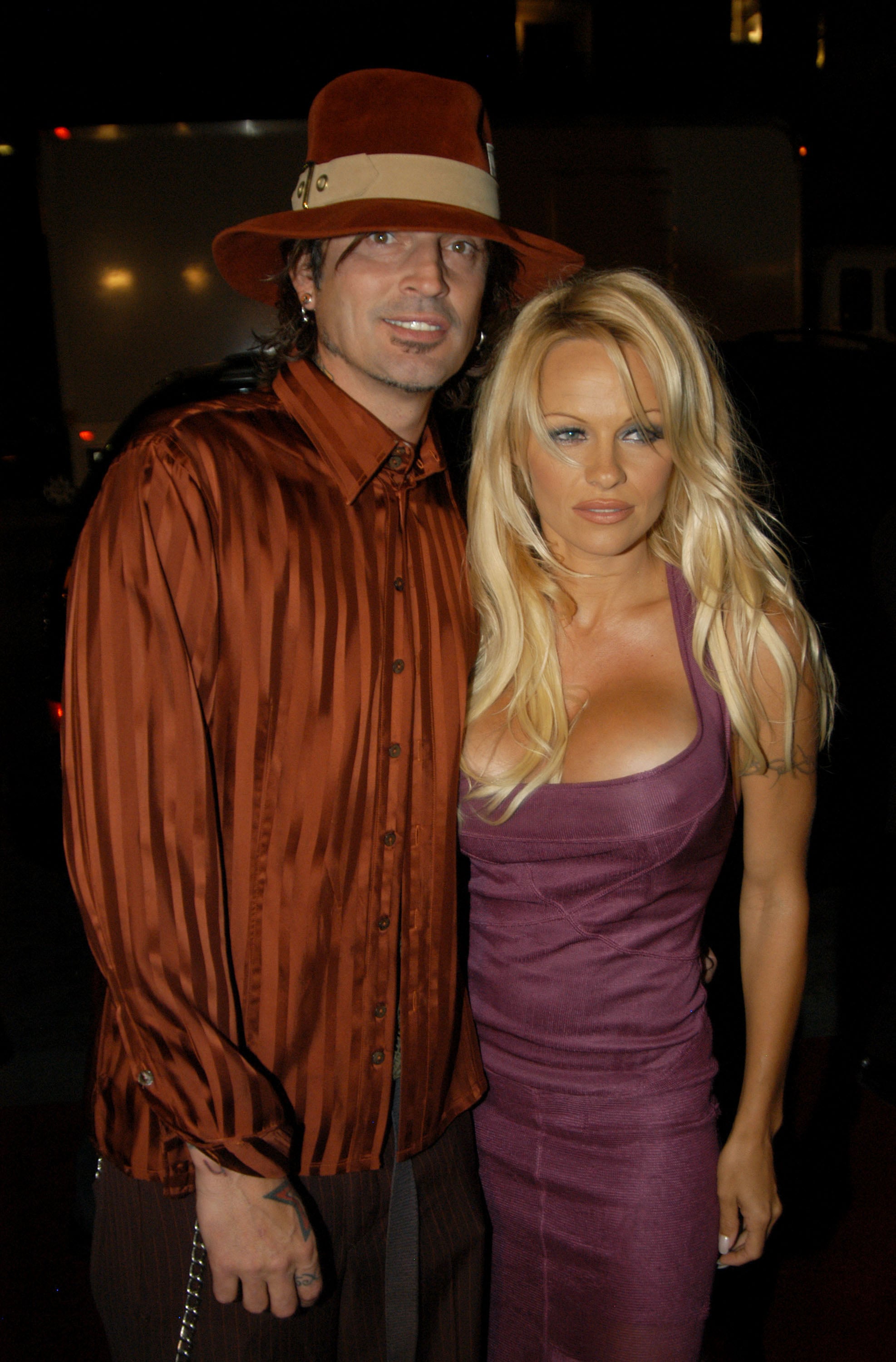 Hulu's "Pam & Tommy" miniseries brought Pamela Anderson and Tommy Lee's relationship back into the public eye, but the former "Baywatch" star had nothing to do with the show. Instead of watching her marriage play out on the small screen, Anderson is recapturing the narrative of her life story in her upcoming memoir Love, Pamela and Netflix documentary Pamela, a Love Story. I decided. Both will be released on her January 31st.
A stolen tape marketed as a sex tape is the subject of "Pam & Tommy," but it's a chapter in her life that Anderson would rather keep behind her. "It started with our relationship and ruined our lives. And to this day, it's unacceptable that people think they can profit from such a horrific experience, let alone a crime." " she wrote in her memoir.
Before the tape's release, Anderson wrote, "We just wanted to have a baby and be together forever." Did. The constant media attention and paparazzi were too much for the couple. In one passage, the activist and actor writes about the moment Lee lashed out around his two sons, Brandon and Dylan, now 26 and his 25, respectively.
In 1998, Lee allegedly assaulted Anderson while she was holding seven-month-old Dylan. "Tommy ripped Brandon off of me and threw me and Dylan against the wall," she wrote. After the incident, Lee spent six months in prison. "Our hell has begun," she adds.
But despite their tumultuous past, the exes still "check in" from time to time.
After Lee, Anderson was married four more times to Kid Rock, Rick Salomon (twice) and Dan Hayhurst. These days, the '90s star values ​​his life. "I'm more alone now than I was in a relationship, so I have a more romantic life," she told People.
"Light the candles, put the music on. I have a piano. It would be nice to have someone in my life who wants the same thing, but I've never met them." It's usually about catering. Those, and you need a balance."