The next installment in the Indiana Jones series is set to release later this year, with famed filmmaker Quentin Tarantino directing reel blend podcast.
While giving much of his own opinion on the work of other notable directors, he not only expressed his admiration for indie films, but also described exactly which films were the best and worst. And you won't believe the order he put them in.
The conversation occurred during the episode's topic about Spielberg and his movies.
Tarantino also admitted that he considers Jaws the greatest film of all time. I'm here.
While many fans consider the sequel to be an inferior film to the original Indy trilogy, Tarantino sees it as one of the few films that showcases Spielberg's complete freedom as a director.
This movie has a much darker tone than the others in the franchise. It famously led to the creation of the PG-13 film certificate. But he justifies the horrifying sequence as Spielberg is "pushing the limits" of his craft.
Another reason it tops Tarantino's list is due to its fantastic opening sequence. nods to a fictional spy in a thrilling action sequence at the beginning of the film. Something Tarantino feels didn't work in the first film of the franchise Raiders of the Lost Ark. As such, the Raiders aren't his series favorites.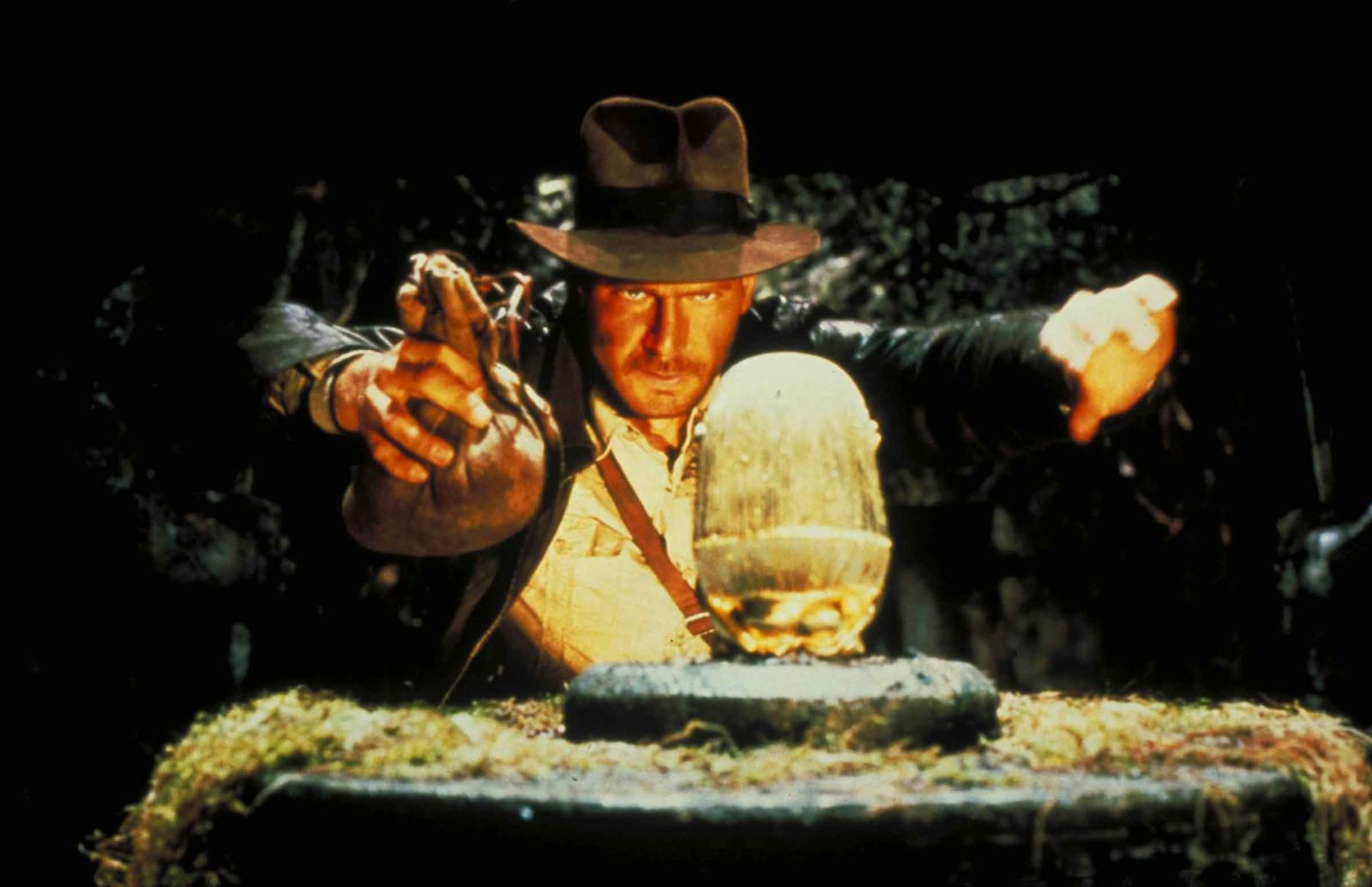 While he appreciates the second film's combination of comedy and gore, the comical feel of the franchise's third film seems to appear at the bottom of Tarantino's list of indies.
Ironically, he compares it to Stop! Or the 1992 comedy My Mama Will Shoot, in which Sylvester Stallone plays a cop who teams up with his mother, Estelle Getty. For Tarantino, it's a drab movie whose only gag is Indy's broken relationship with his father, ironically played by Sean Connery. Apparently, his father-son dynamic isn't for film professionals.
Tarantino said, "I prefer Crystal Skull to Sean Connery. I don't like Sean Connery. I don't like Sean Connery." [that] One at all. …it's so boring. It's boring! And he's not an interesting character. Jokes are made quickly. It's like stop! Or mama will shoot
Almost unbelievably, Tarantino, a later addition to the franchise and considered by many to be the worst film, preferred The Kingdom of the Crystal Skull to The Last Crusade, placing it in his Indy rankings ( So far) it's my 3rd favorite out of all 4. list. The 2008 film generally has the lowest scores from audiences for the other films in the franchise, with 6.2/10 on IMDB and just 78% on Rotten Tomatoes. But given his previous comments that he appreciates Spielberg pushing boundaries, it seems realistic to put Crystal Skull's chaotic plot in third place.