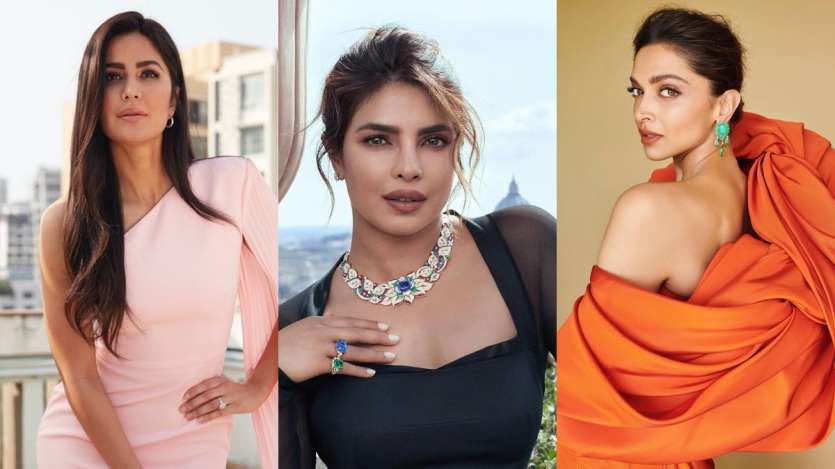 Image Source: Instagram
Bollywood's leading women may be in the limelight in movies and glamorous fashion outings, but there's more to them than meets the eye. First of all, most of them have good business sense and invest their time and money in projects beyond filmmaking.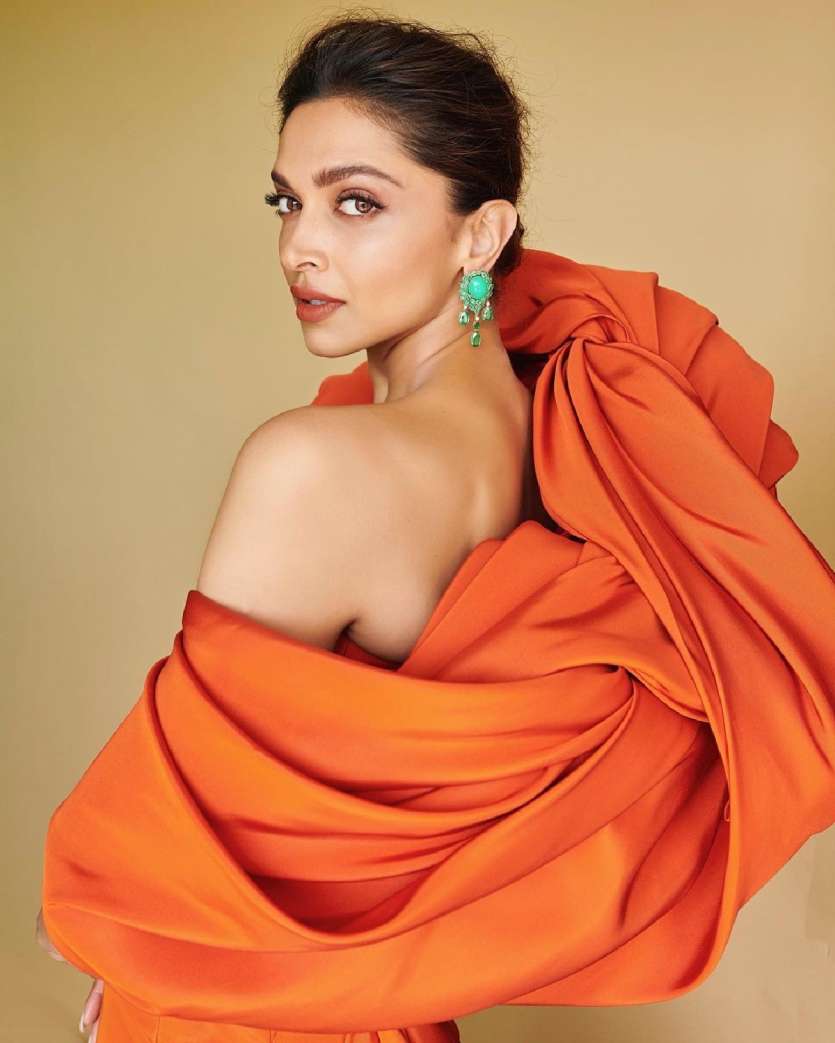 Image Source: Instagram
82E (pronounced Eighty Two East) is an extension of Deepika Padukone's journey and experience as a modern woman rooted in India but with a global outlook. Formulated by in-house experts, the first skincare line combines proven Indian ingredients with powerful scientific compounds to deliver high-quality, high-performance products.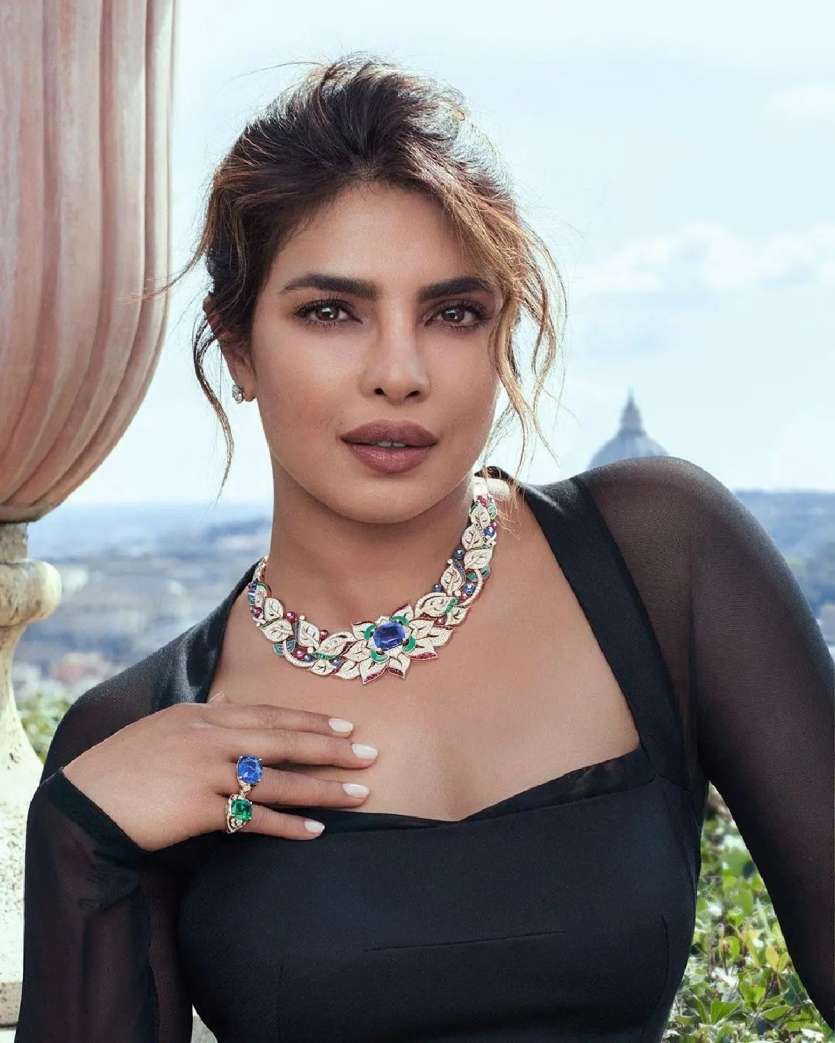 Image Source: Instagram
Priyanka Chopra is the proud creator of Anomaly. The actor co-founded Anomaly with Maesa, an international beauty incubator. The line was created on the principle of making quality hair care accessible to everyone without compromising choice, cost, or the environment.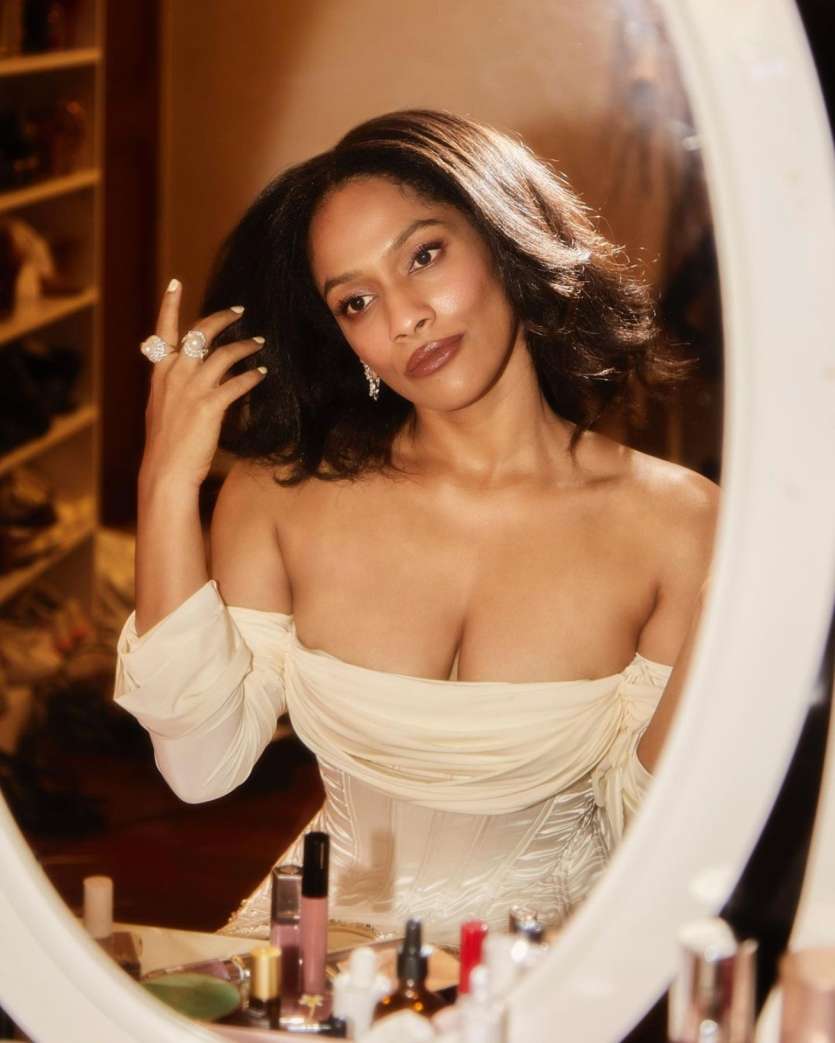 Image Source: Instagram
Masaba Gupta's first Cosmo Wellness collection, Lovechild, is a range of high-performance colors created with colors formulated for all ages to flatter all skin tones and embrace Indigenous characteristics. It features cosmetics, skin care and wellness products.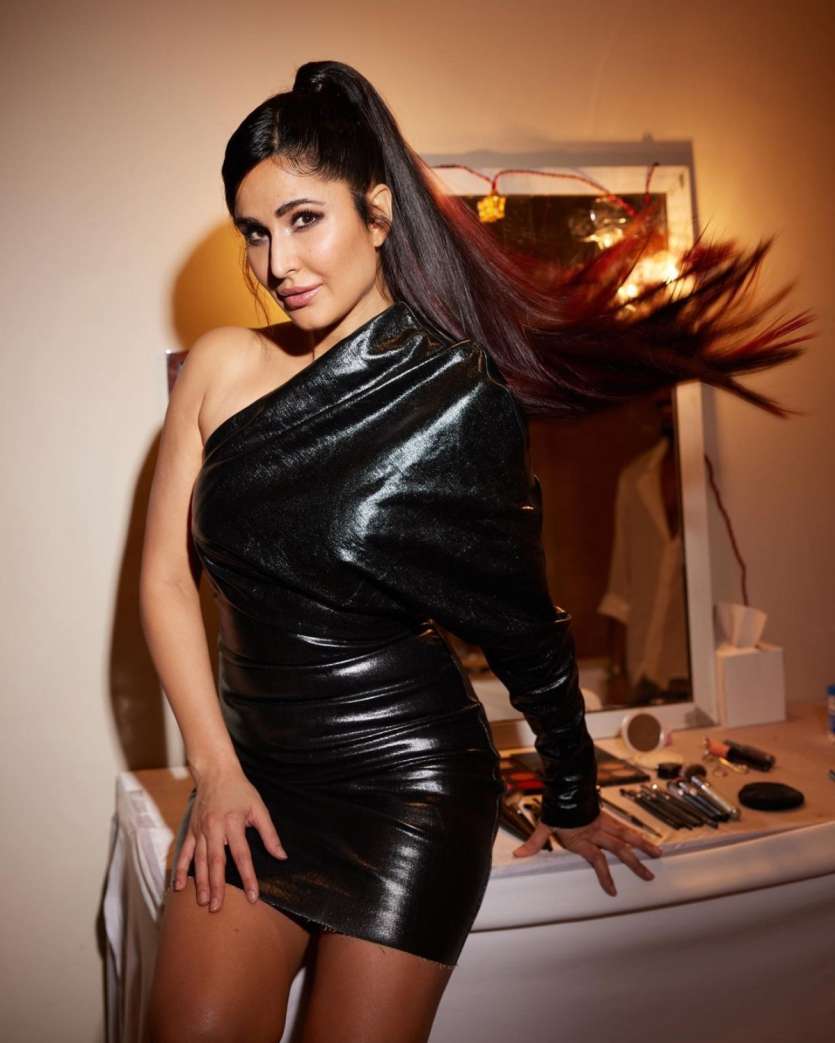 Image Source: Instagram
Katrina Kaif started her entrepreneurial career in 2019 by partnering with beauty giant Nykaa to launch her makeup brand, Kay Beauty. The range of sophisticated cosmetics is primarily aimed at catering to Asian skin tones and textures.It is also the country's first beauty line to come out of Bollywood.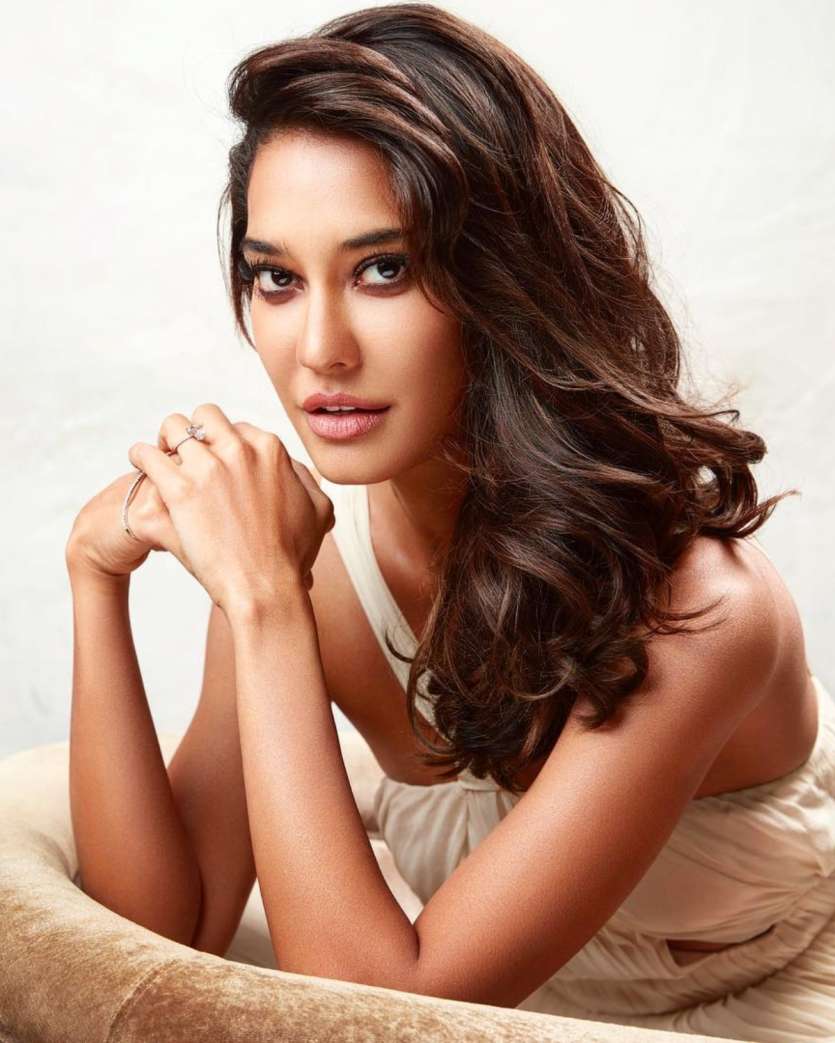 Image Source: Instagram
Lisa Haydon is a proponent of natural and organic beauty products.