Prince Harry could have lived crownbut that doesn't mean he sees it too.
In his latest press run to promote his memoir, sparethe Duke of Sussex stopped late show for an interview with Stephen Colbert. During their conversation, he admitted to fact-checking the popular Netflix drama series. It depicts a fictionalized account of the British royal family, from the accession of Queen Elizabeth II to her accession to the throne, to the highly publicized marital affairs between the current Prince Charles and Prince Charles. Princess Diana.
Towards the end of the interview, Colbert asked Harry. crown, correct? "
For more information, visit Harper's BAZAAR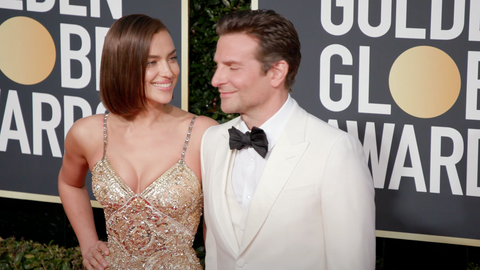 "Yes, I saw crown,' Harry replied, affirming that he had seen 'old and recent'.
Colbert jokingly asked, "Are you going to check the facts while looking at it?"
In response, the royal turned the page to jot down notes, causing Colbert and the audience to laugh. He added, "That's another reason why it's so important that history is correct, by the way."
You can watch the full interview below (skip to timestamp 37:26 to see Harry talk). crown).
This content is imported from youtube. You may be able to find the same content in a different format or find more information on the website.
Harry previously revealed his thoughts on the Emmy-winning drama in a 2021 interview of late late show with James Corden.
"They're not pretending to be news. It's fiction, but it's loosely based on the truth," Harry said, noting that rather than reading tabloid articles about the family, it's more of a fictional version of the family's life. I added that I would like to see the retelling.
"It's not strictly accurate, of course…but it does give you a rough idea of ​​what lifestyles are coming out of the pressure to prioritize obligations and service over family and everything else." "I'm much more comfortable," he continued. crown Rather than looking at stories written about my family, my wife, and myself. It's different from fiction, so I'd like you to take it as you please, but since it's news, it's being reported as fact. i have a real problem with that. "
Digital Associate Editor
As the Associate Editor of HarpersBAZAAR.com, Chelsey keeps track of all the celebrity news going on. She also writes about social movements and has connections with activists leading the fight on workers' rights, climate justice, and more. When she's offline, she's probably spending a lot of time on her TikTok, rewatching Emma (her 2020 version, of course), and buying yet another corset.