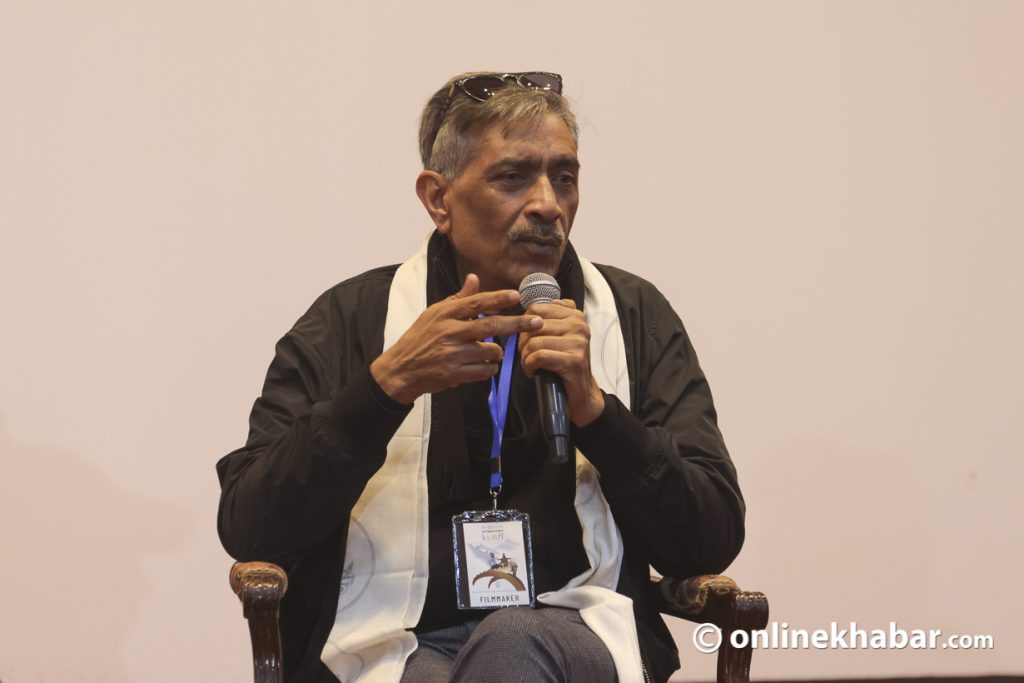 Bollywood filmmaker Prakash Jha recently visited Nepal. During his visit, he shared his filmmaking experience with Kathmandu film lovers at the Kathmandu International Mountain Film Festival (Kimff). Besides that, he expressed interest in working with Nepali filmmakers as well.
This was Jha's second trip to Nepal, and he said he believes Kathmandu should become a culturally vibrant city. He talked about the possibility of film adaptation of many stories related to Nepal's history, traditional myths and society. He shared his interest in working with Nepali filmmakers to make films to have an impact on the whole world.
Meanwhile, Jah also talked about what Nepal's film industry should learn from Bollywood's ups and downs.
For young filmmakers
Prakash Jha suggests that Nepal's new generation of filmmakers should learn lessons from the decline of Bollywood. "If you put your soul into the film, it will start moving. For the film to work, you have to work. Talk to the story and the characters," he suggests Jha.
According to him, there are two main purposes for making films. First, to tell an unheard-of story to an audience, and second, to make money. he says: Now Bollywood is going through the same thing. "
Prakash Jha says: you have to follow the stars. You have to mix your emotions, you have to trade with the market. That doesn't always work either. "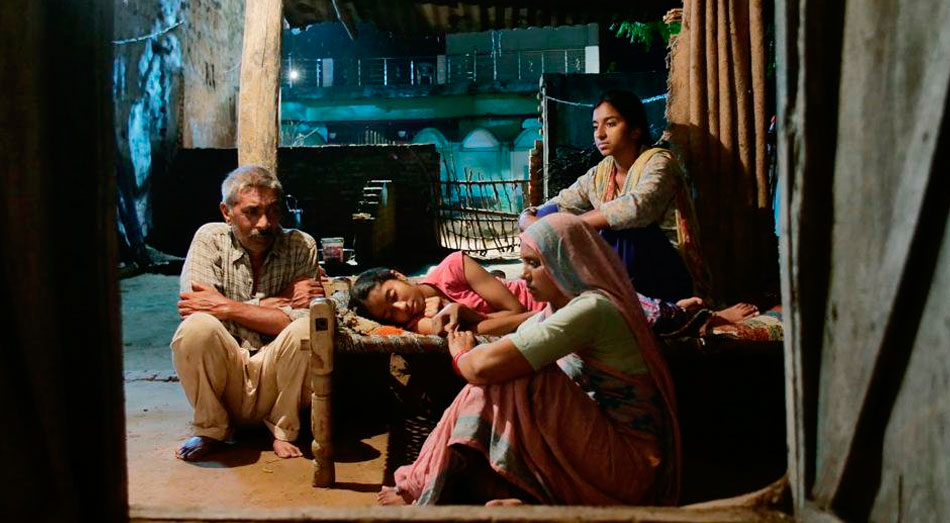 "If you want to create a story, invest in it and take your time," he suggests.
being a filmmaker
Prakash Jha is interested in working on films with social and political content and is currently preparing two films, Dharmakshetra and Janadesh. At the center of these films he placed democracy and the crises it sees.
He considers himself a lucky filmmaker. "Sometimes I lose, sometimes I make money, but I never stop making movies," he says Jha. He needs patience if he wants to make movies. "
Explaining the filmmaking process, Jha talks about the events and characters he finds around him. This, he says, is important for the story to go well.
In some cases, the script was rewritten 10 or 20 times. "I spent eight to ten years writing 'Ganjagar.' Patience is key in filmmaking," he says.
Creating impact through collaboration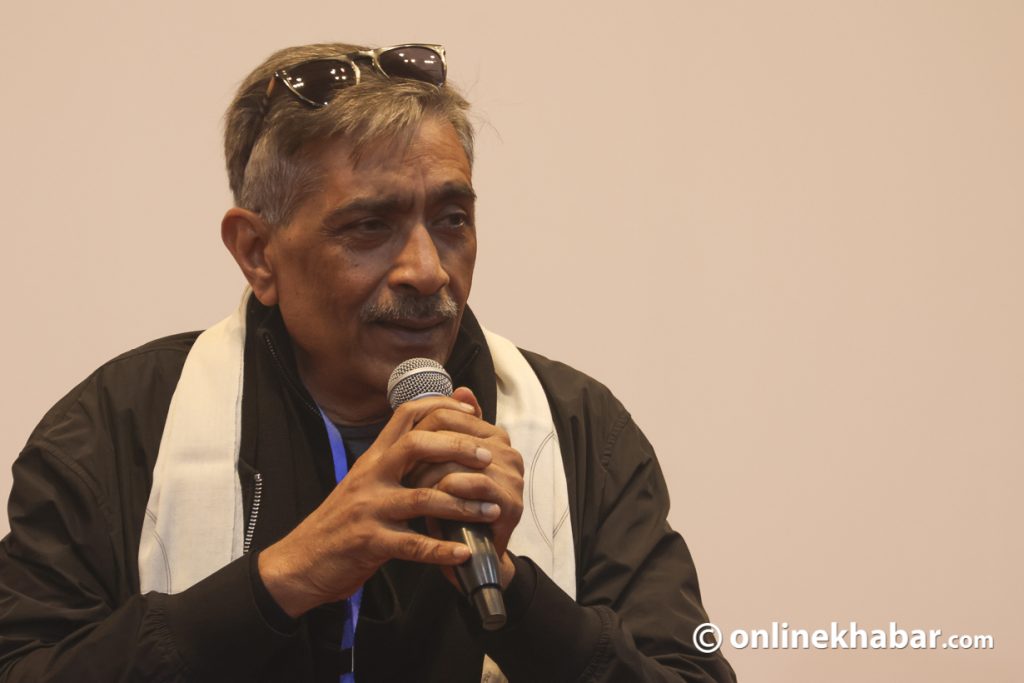 Prakash Jha's hallmark in Bollywood is the balance between commercial and art films. On the one hand, he left waves in the Bollywood 'mainstream' with films like Ganjagarh, Rajiniti and Chakraview, but on the other hand he also promoted artsy films like Damul and Mulchadan.
Every time he comes to Nepal, he says as expected, "If there is a good deal, we will cooperate."
Prakash Jha states that films can be made based on stories of Ramayana, Sita, Buddha, Madhesh and the hills and mountains of Nepal. "I think these stories are relevant not only to projects in Nepal and India, but to the whole world," Jah says. "Nepal is full of history, traditional myths and social stories."
---
This story has been translated from the original Nepali version and edited for clarity and length.