Kaley Cuoco is celebrating her pregnancy in style. In an Instagram post shared Jan. 8, the star gave fans a glimpse of her baby shower and shared a slideshow of photos from the lavish event. We were able to celebrate our future unicorns in the most magical setting, surrounded by incredible friends, family and animals… creating an evening we will all remember for the rest of our lives. Thank you to a very special group of people who gave me 🥹 💓," she wrote in the caption.
The first photo by Claudia Craig shows Cuoco and her partner, Tom Pelfrey, kissing in front of a giant gold balloon that reads "Baby Pelfrey." Cuoco also documented the event on her Instagram Stories, showcasing the band, dinner and giant cake. But the most elaborate feature of the party was undoubtedly the massive light show where hundreds of drones converged to form different phrases in the sky. In an Instagram story she wrote, Cuoco wrote: In another story, she added, "It's not a big deal with just 400 drones."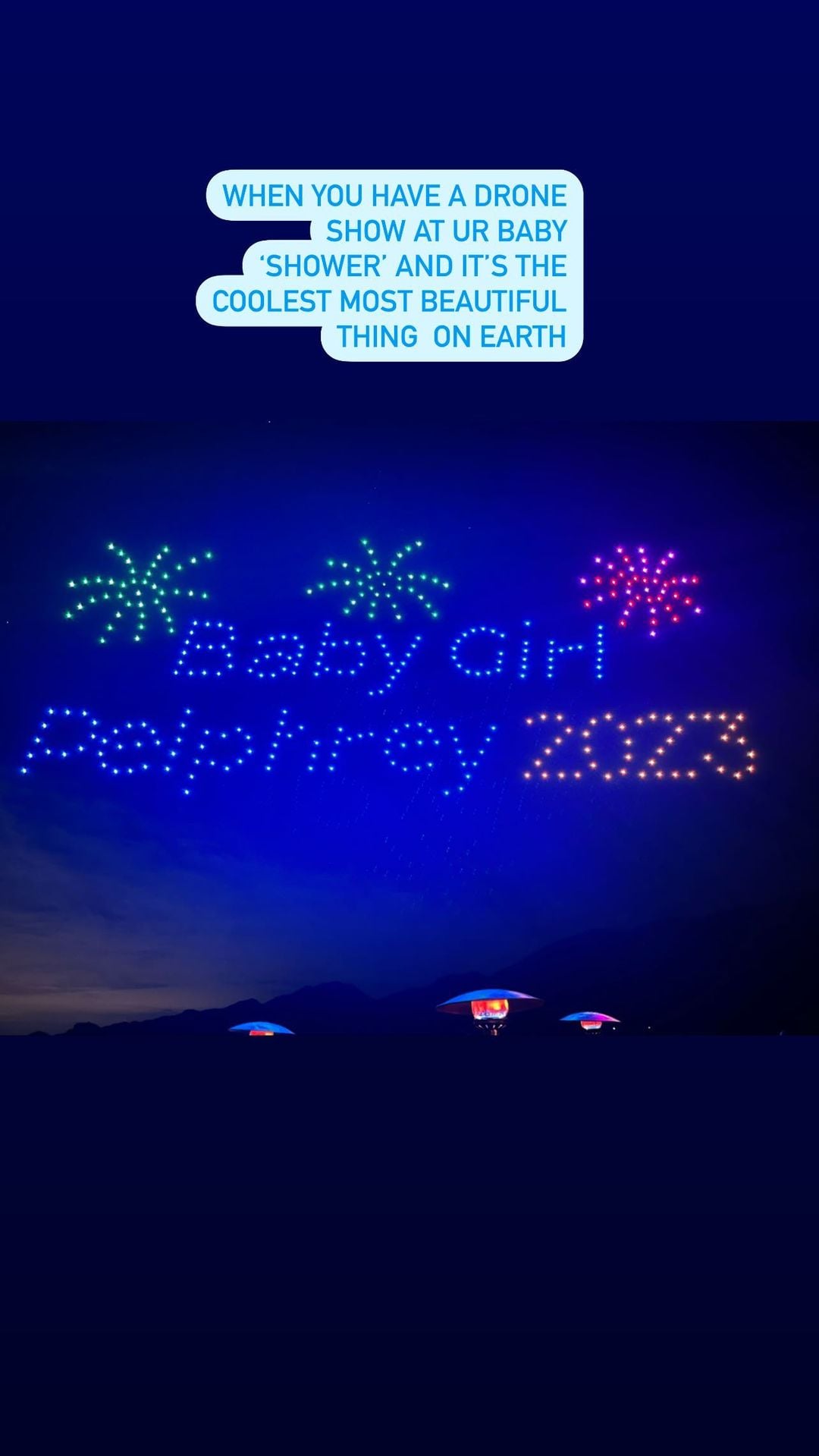 Image Source: Instagram user kaleycuoco
Kaley and Pelfrey confirmed their first romance in May by sharing a collection of affectionate photos on social media.Five months later, Cuoco announced her pregnancy on Oct. 11. she wrote on Instagram.
Cuoco was previously married to equestrian Karl Cook and tennis player Ryan Sweeting. "I would love to have a long-lasting relationship or partnership, but I will never get married again," she told Glamour in April. We can literally put it on the cover." Meanwhile, Pelfrey has dated some of his co-stars in the past, including Jamie Alexander, Lili Simmons, and Gina Tognoni.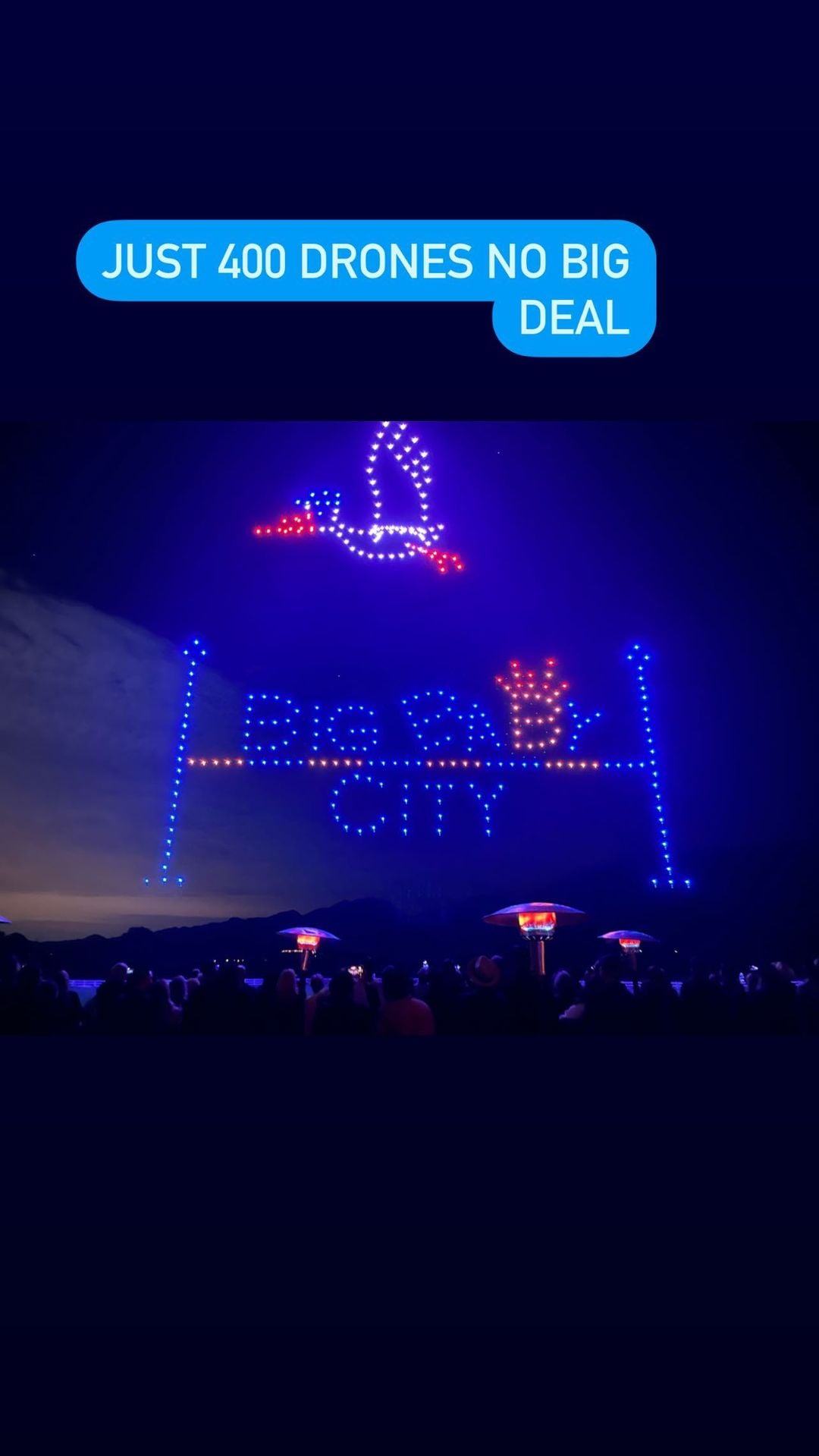 Image Source: Instagram user kaleycuoco