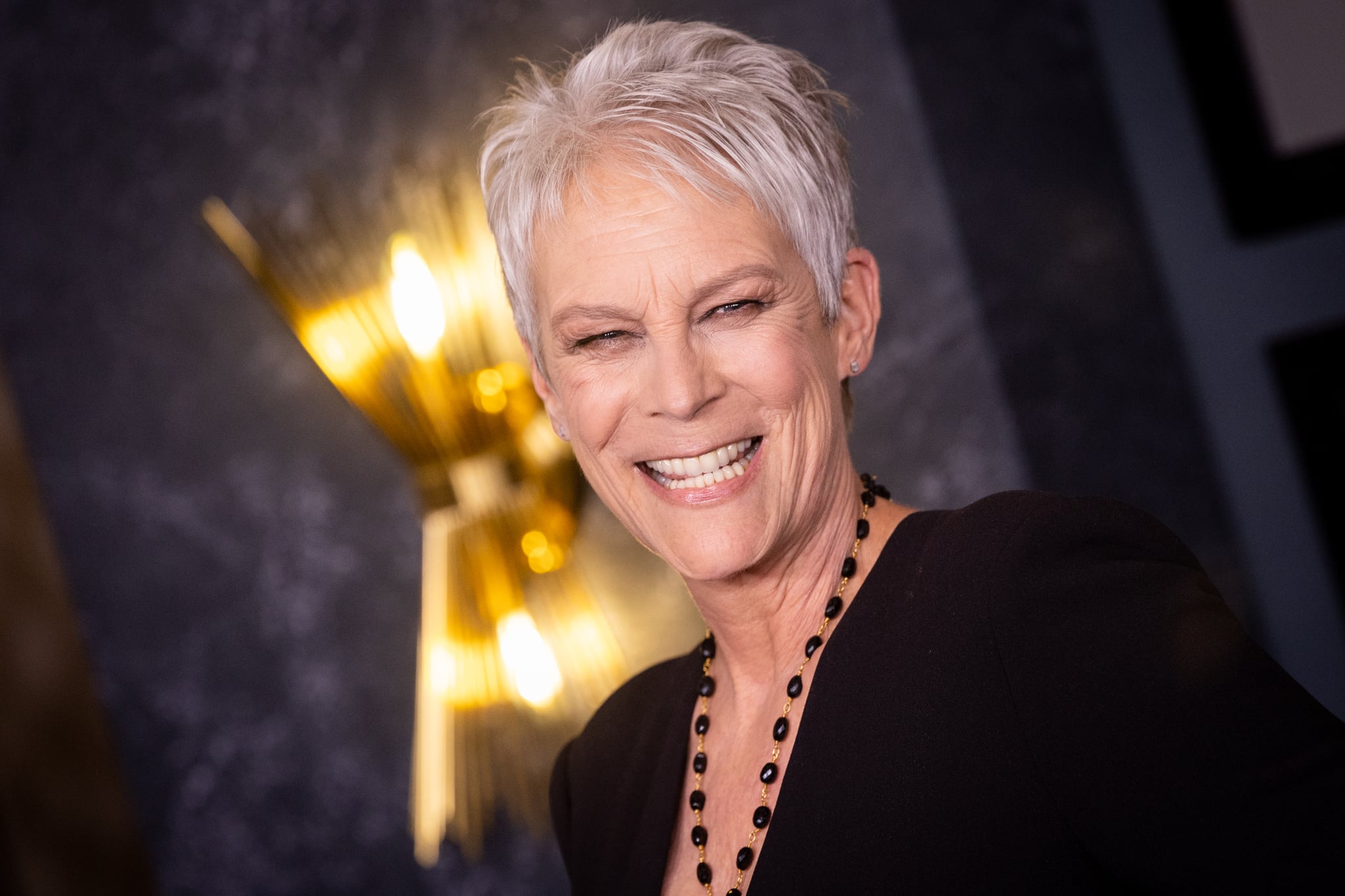 Jamie Lee Curtis brings a whole new meaning to the term 'royal flush'. In the latest episode of Apple Fitness+'s "Time to Walk" feature, the actor and "Everything Everywhere All at Once" star talks about how an untimely bathroom break led to a shocking exchange with Princess Diana. explained. Per Her Entertainment Weekly, it all started in 1995 when Curtis was filming what she called a "terrible sequel" to "A Fish Called Wanda" in London.
"Princess Diana and her children were said to be coming that day," said Curtis. ' She continued, 'I jumped in the golf cart and drove two miles to the dressing room. I got it," he continued.
"Unfortunately, nature called"
After traveling two miles to get back to the set, Curtis found that by the time she arrived, three royals had already left. Rather than follow them, she decides to write them a letter. "I'm so sorry I didn't get to see you. I was looking forward to it because I have so much respect for you. Unfortunately, nature was calling and they didn't give me much of a break, so I chose Sorry I didn't know you were about to arrive at that moment.
To Curtis' surprise, Diana took the time to reply. "The next day, Princess Diana sent a letter to Kensington Palace saying, 'I'm so sorry I couldn't see you either. I admire you and fully understand when nature calls.' Of course, You should choose it.I hope we have the chance to meet in our lives.My best wishes always."It was just a beautiful letter I still have."
After Diana's death in 1997, Curtis took some time to reflect on what Diana's life had taught her. I read something she said changed her mindset for the completely good. Did I learn to live wisely? And did I love well?" "There's not a day I don't think about it. That's how my life is framed," she added.