James Gunn, who directed all the movies in Marvel's Guardians of the Galaxy trilogy, has revealed that Disney never forced him to change.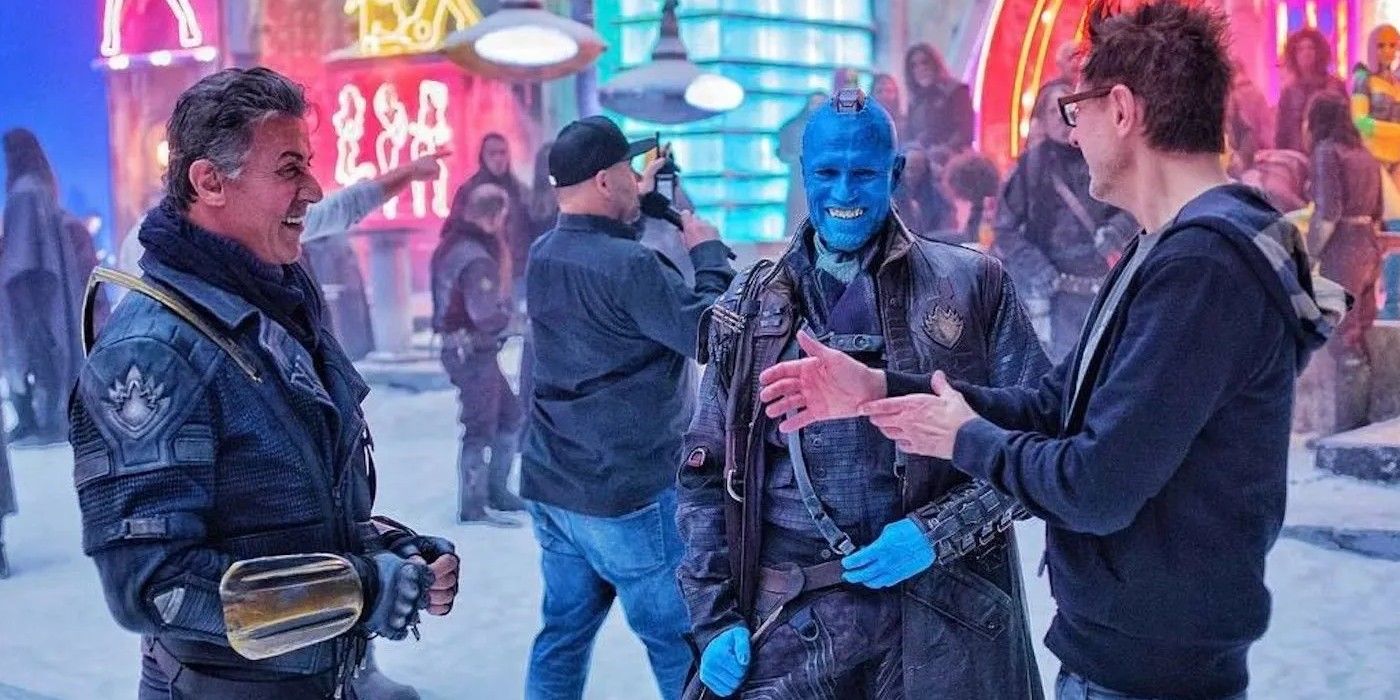 Guardians of the Galaxy Vol. 3 Writer-director James Gunn, who also helmed the first two installments of the trilogy, insists Disney never interfered in his film plans.
Gunn responded to comments from fans on his Twitter account that Vol. "They never touched the Guardians movies. Their movies are almost edited and in good condition, and Fred and Greg (my editors) are editing something. and just me."
RELATED: Mission Impossible director may join James Gunn's DCU on one condition
Further down the thread, Gunn clarified, "Like all studios, if a studio doesn't like a movie, they'll interfere. If they like it, they'll hate it. It's as simple as that." He then summed up his own experience making major superhero films, stating, "I've never been forced to make changes in any of my films, including the Guardians films."
RELATED: Marvel could delay more than half of Disney+ series planned for 2023
Marvel Studios, DC Studios, James Gunn
Guardians of the Galaxy Vol. 3 It was released in theaters on May 5, 2023, after being delayed from Marvel's original release plans due to The Walt Disney Company firing Gunn in 2018. He was later rehired and reinstated as director, guardian of the galaxy Chris Pratt as Peter Quill/Star-Lord, Dave Bautista as Drax the Destroyer, Pom Klementieff as Mantis, Karen Gillan as Nebula, Zoe Saldanha as Gamora, Voice of Rocket Bradley Cooper, voiced by Vin Diesel as Groot.
The film marks the end of Gunn's time at Marvel Studios, as it was announced that Gunn and Peter Safran will take over DC Studios as co-CEO and co-chairman. It's gotten a lot of attention from fans who are stubborn and curious to see what changes will be made in future film and TV projects, but he and Saffron are determined to do what they believe is for the best. For the newly dubbed DCU, and that they approach their roles with "honest heart and integrity".
Source: Twitter