There's nothing like being in a warm concert hall on a cold winter afternoon or night. Here, in chronological order, are some of the winter season's most heartwarming, heartwarming musical events. If you've left out some of your favorite groups, the reason may be that nothing is planned before the arrival of spring.
Let's finish with our usual advice. Beware of concerts (often free) at schools and conservatories. Remember when Yo-Yo Ma first caught everyone's attention when he was still an undergraduate? And some of your own favorite musicians may have missed my eye already attending some of the exciting events coming after the first days of spring.
Emanuel Church | Photos Every week until May 14
Emmanuel Music's famous Sunday morning cantatas run through May. Come at 10am to hear an authoritative and loving performance of Bach's grand spiritual enterprise as part of our Sunday service. Emanuel's music director, Ryan Turner, conducts most of the week, but for cantata 54 "Widerstehe doch der Sünde" (Just Resist Sin) on 12 March, regular guest conductor John Harbison take command. The late Craig Smith, who started the entire series in 1970, called the first aria one of the most amazing works in Bach's oeuvre.
---
Pickman Hall | January 20-22
The Boston Opera Collaborative has partnered with the Longyi School of Music to present a new program in the popular "Opera Bites" series. The composer, singer, or creative doesn't know much about his team members. The only librettist I know of is the poet Enzo Siron Surin. His powerful collection "When My Body Was in a Fist" won the 2021 Massachusetts Book of His Award for Poetry. That said, this year's 'Opera Bites' is more than a curiosity, consisting of eight new English-language 10-minute operas. Will any of these young composers become the next Puccini?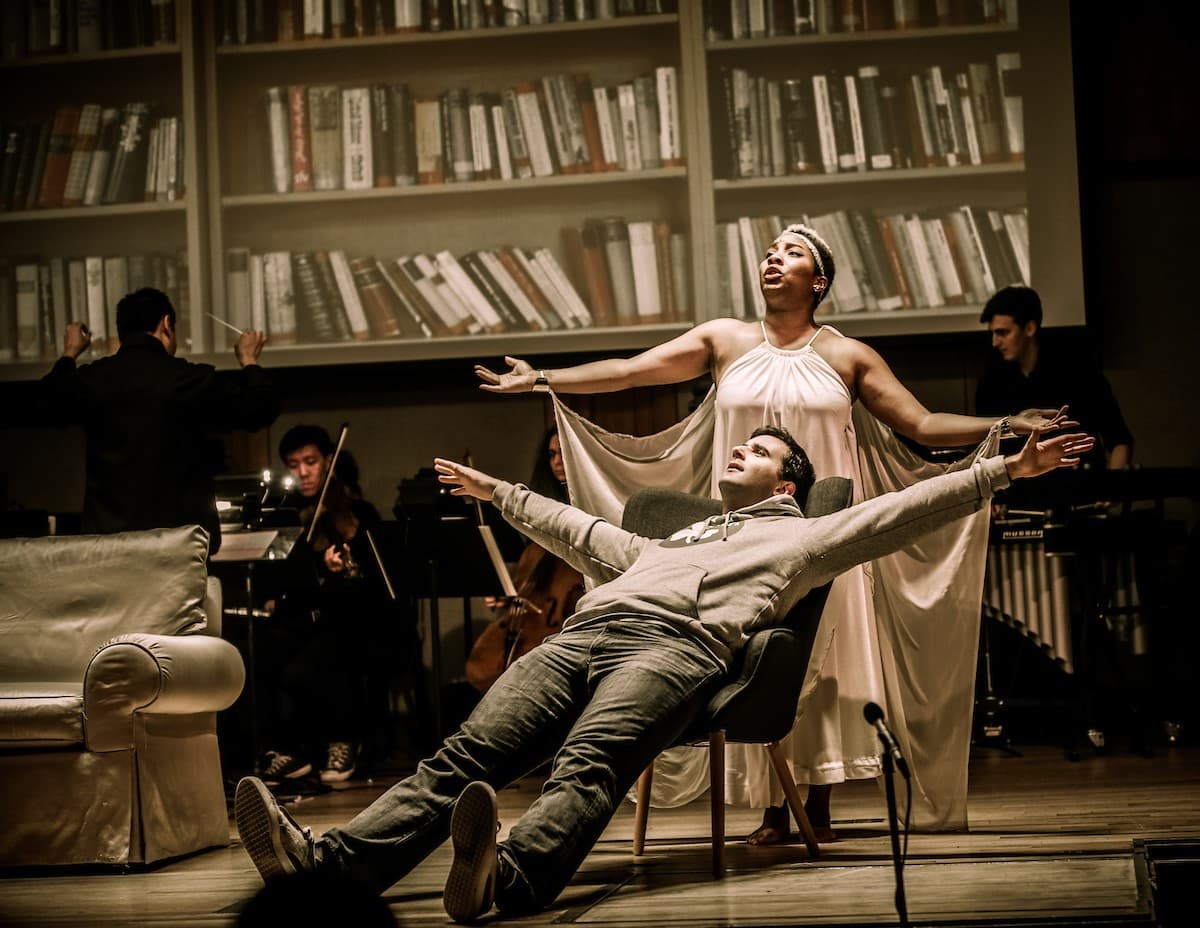 ---
Jordan Hall | January 27
The exciting Danish string quartet was missed, but the Celebrity Series of Boston includes Haydn's Op. collection.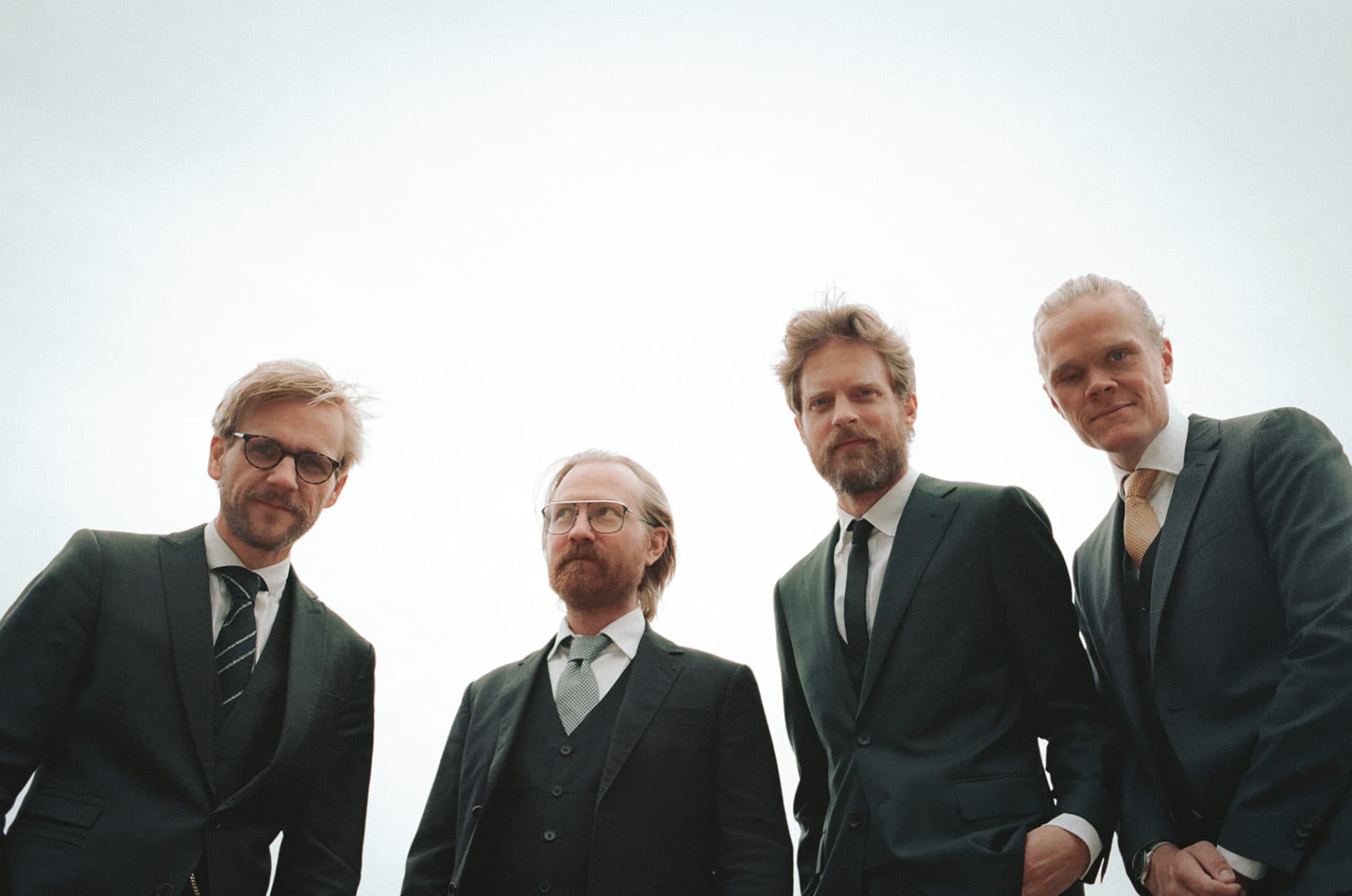 ---
Symphony Hall | February 2nd and 4th
You don't hear much Wagner in Boston, but this winter's ambitious concert by the Boston Symphony Orchestra will be devoted exclusively to the music of Wagner's "Tannhäuser." I've never admired music director Andris Nelsons' dull Wagner before, but we live in hope. Playing the titular role of Minnesinger's knight, who suffers from an inner conflict between love and profane love, Amber Wagner plays pure Elizabeth, and expressive German baritone Christian Gerhacher plays minstrel Wolfram. is playing Sing Wagner's exquisite arias to the evening star.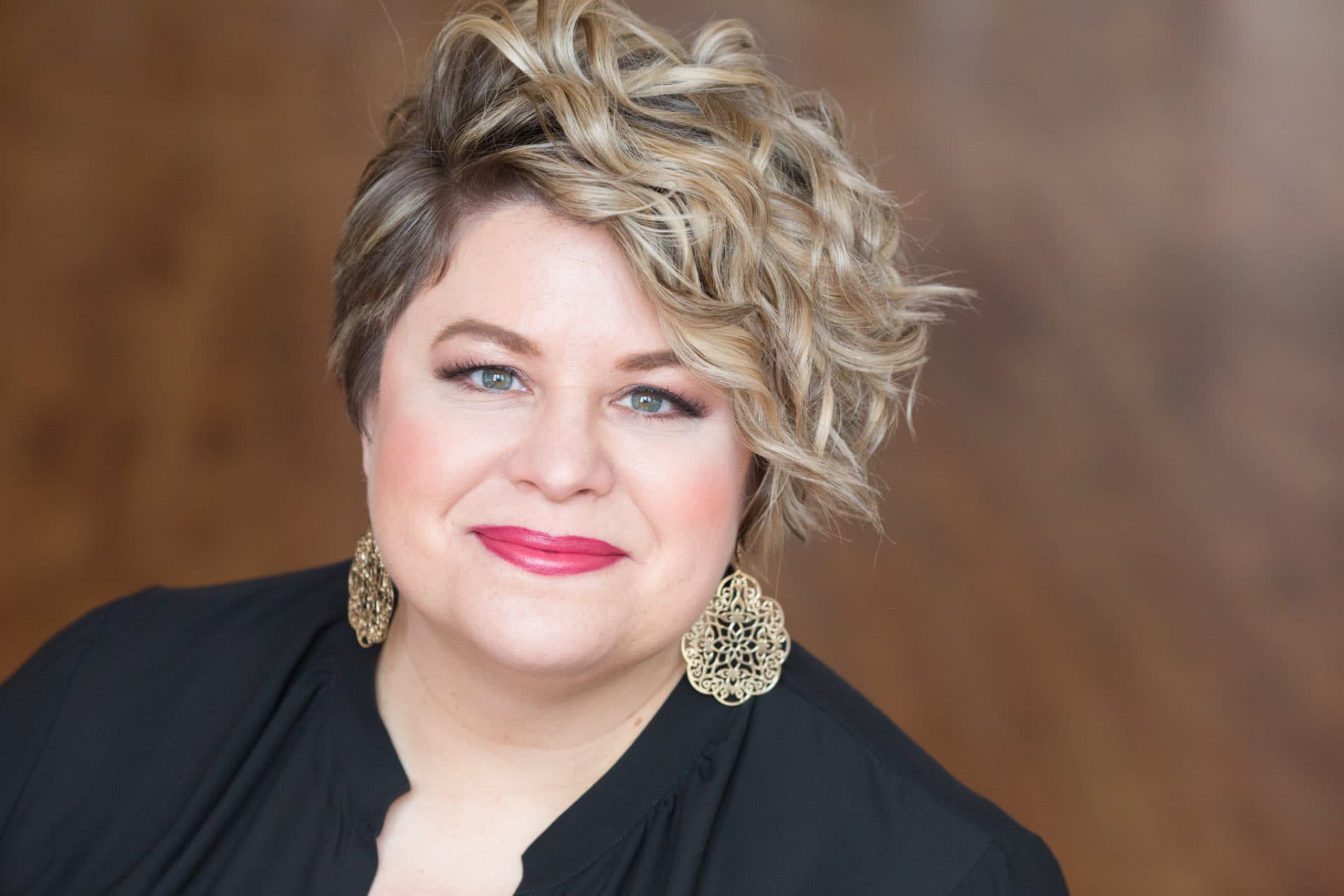 ---
Jordan Hall | February 3
A magnificent chamber orchestra that plays without a conductor, Far Cry depicts the romance of Clara Schumann and Johannes Brahms through the music of these two composers (arranged by Rafael Popper-Keiser and Sarah Darling of "Cryer") We offer an attractive program. Also the music of the mysterious Finnish contemporary composer Kaija Saariaho.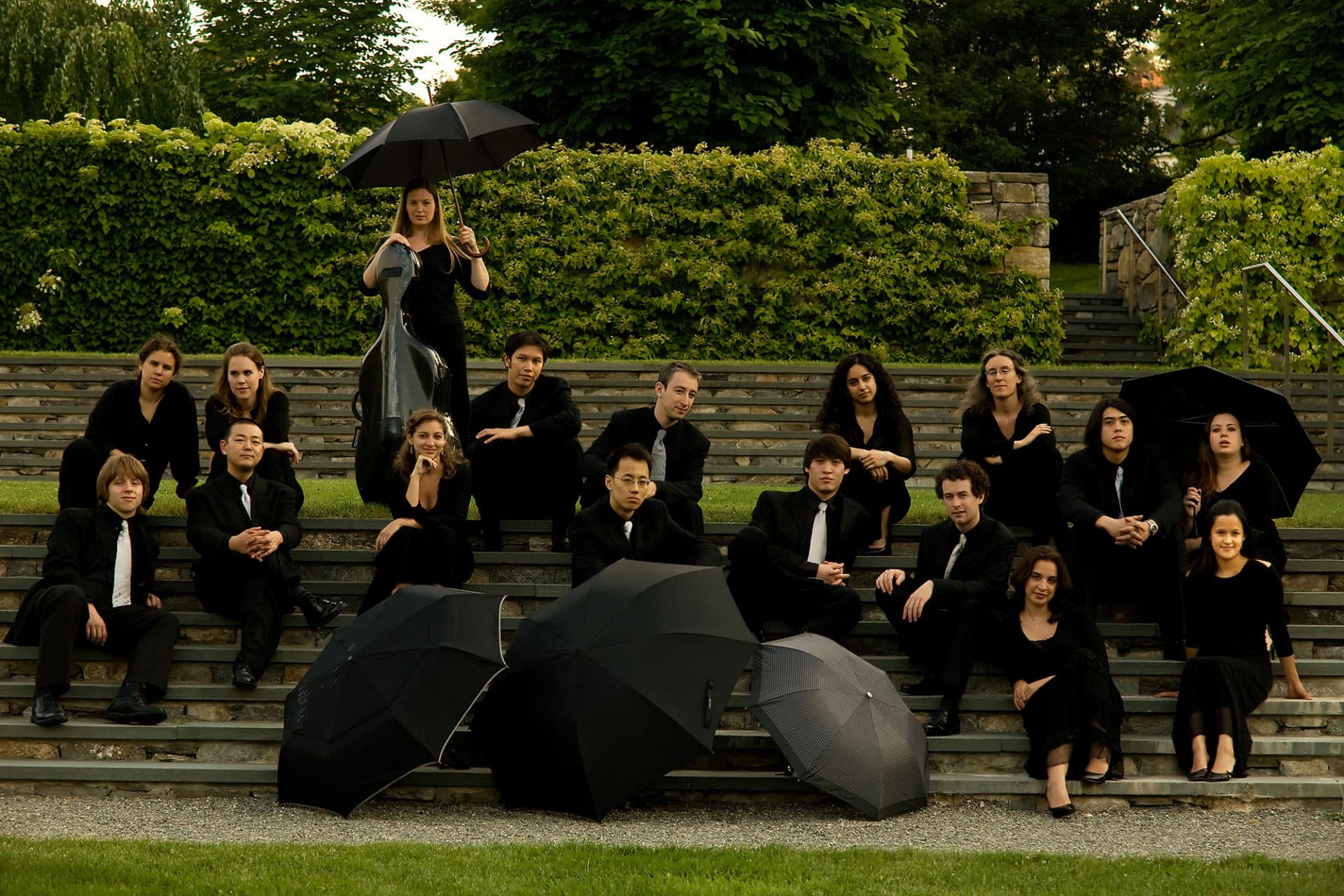 ---
St Paul's Church, Cambridge | 10 February
The Boston Early Music Festival's massive semi-annual international extravaganza kicks off later in the spring, but the annual concert series doesn't have to wait until then. BEMF's first winter concert sounds very appealing. Bach Collegium Japan welcomes the elegant baritone Roderick Williams under the direction of Masaaki Suzuki. The program is the music of Bach and Telemann, with Williams performing one of Bach's most profound cantatas, "Ich habe genug" (Enough).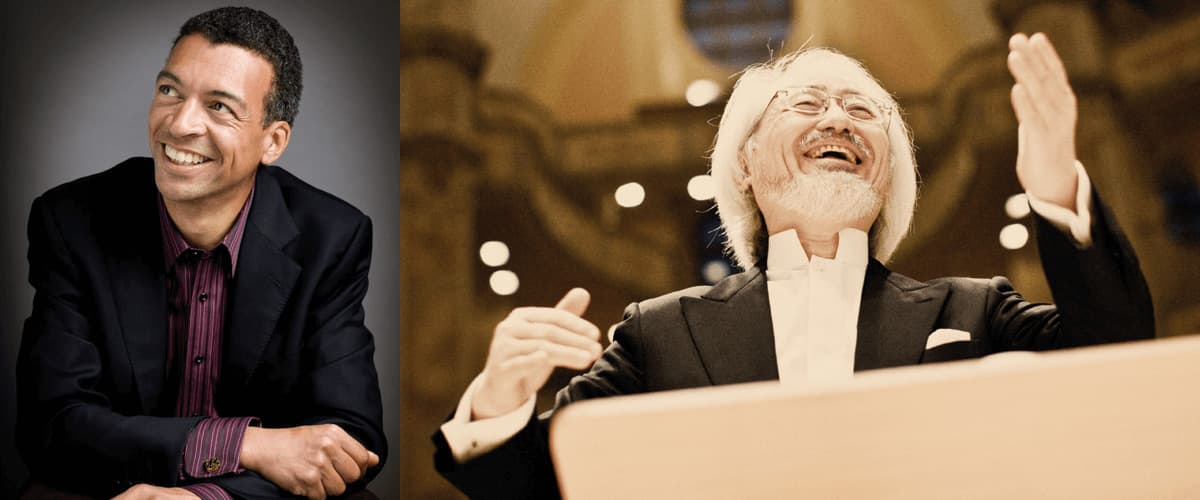 ---
Brown Hall, New England Conservatory | February 19
Thirteen years ago, super violist Kim Kashkashian was one of the original founders of a program called Music for Food. The idea was that prominent musicians would hold free concerts and encourage the audience to donate money to feed the hungry. Called Voices From, Kashkashian and nine other musicians perform the music of three of my favorite British composers. , viola", and Benjamin Britten's String Quartet in D and "On This Island".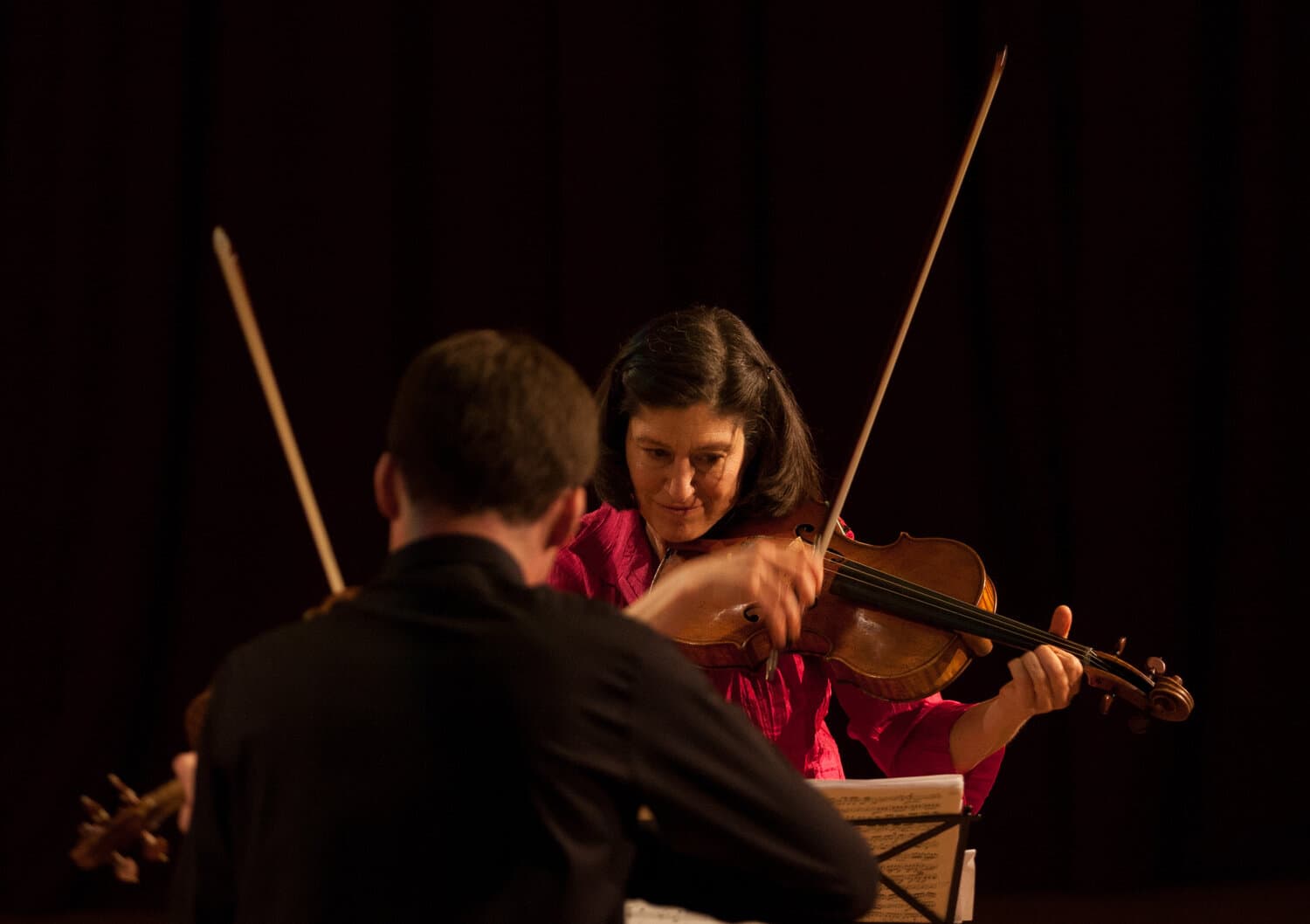 ---
Symphony Hall | February 24
It's hard to believe that the always youthful Benjamin Zander is celebrating his 50th anniversary as a conductor of inspiring and revelatory performances. he is not a coward. He leads the Boston Philharmonic Orchestra to perform Beethoven's Ninth Symphony, one of his most monumental works in classical music (and one of his specialties) .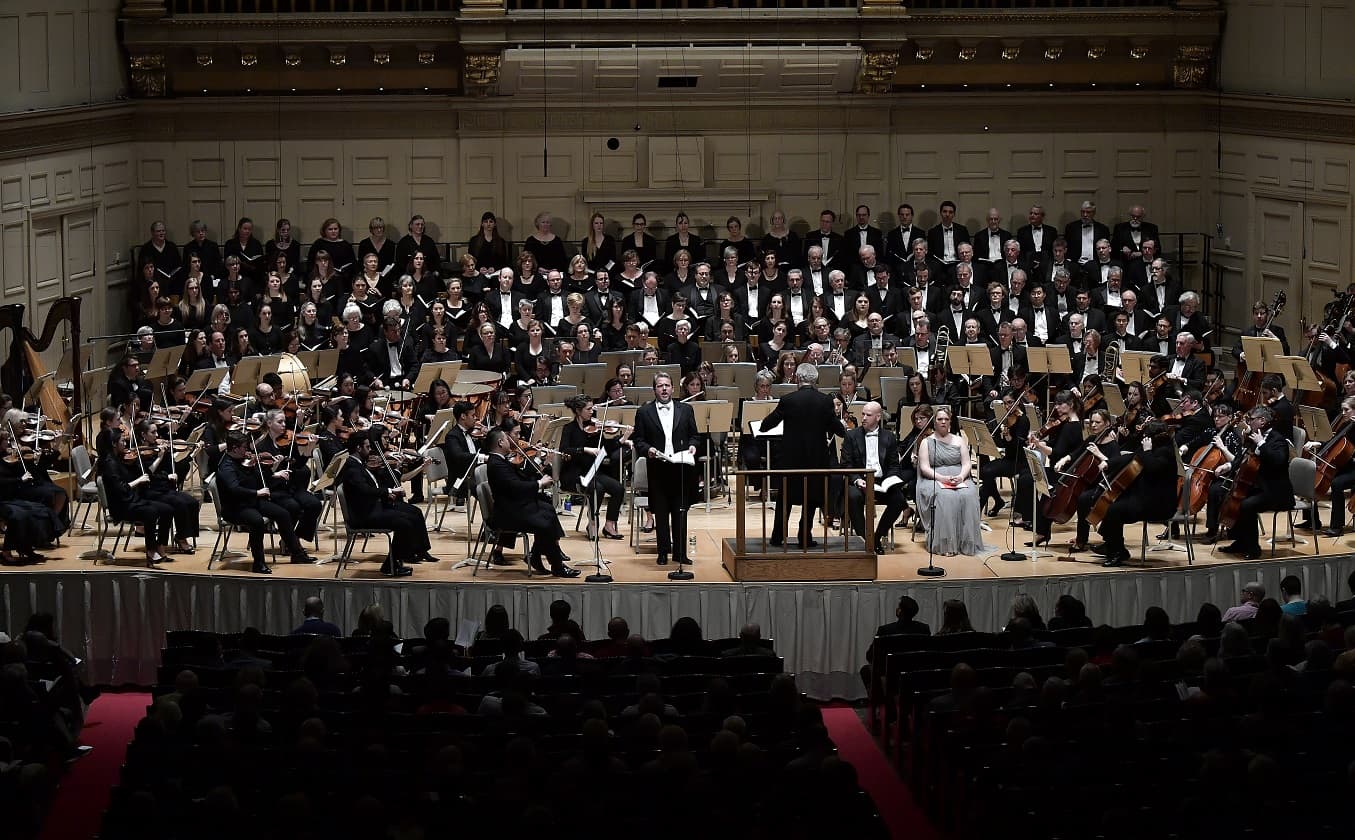 ---
Symphony Hall | March 9-11
The Boston Symphony Orchestra presents a powerful and moving series this winter. It is called "Voices of Loss, Retribution, and Hope" and includes his two programs over his two weekends of music "exploring complex social issues". Most of the music is by African-American and Afro-British composers, all under the direction of African-American conductors, and mostly African-American soloists. The first concert, led by André Rafel, featured Philadelphia jazz pianist and composer Uli Kane and the Uli Kane Trio, multidimensional vocalist Barbara Walker, and Keynes' jazz/gospel/classical oratorio "Octavius ​​Cut". The cat chorus of "The Passion of" will appear. (Deferred from BSO's COVID lockdown in 2020, if I'm not mistaken), on the life and death of an important 19th-century African-American educator and civil rights leader (Symphony Hall, March 3-5). The second program is the Andrew Davis concerto "You have a right to be silent.
---
Jordan Hall | March 4
Igor Levit, a Russian-born piano prodigy who now lives and teaches in Germany, turned 36 the week after his long-awaited Boston recital, whose recording the New York Times called "amazing." celebrate the birthday of He plays his one (or three?) of classical music Everest, Beethoven's last of his three piano sonatas.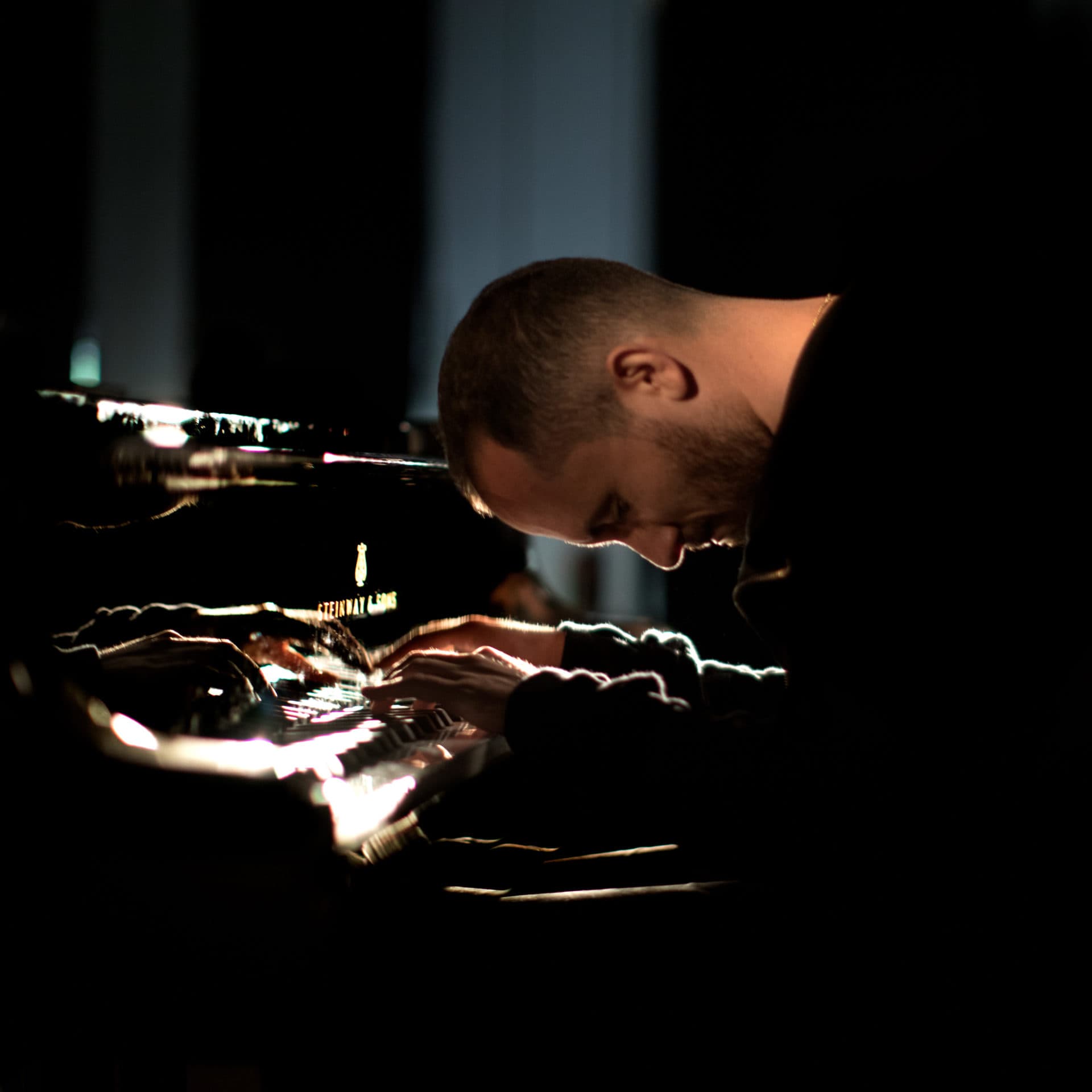 ---
Symphony Hall | March 10
Benjamin Zander will once again lead the Boston Philharmonic Youth Orchestra. The winter program includes Bartók's glittering Concerto for Orchestra (a piece I never tire of listening to) and Tchaikovsky's Fifth Symphony.
---
Saunders Theater | March 12
If you'd like a doubleheader, a concert with the Boston Chamber Music Society on Sunday afternoon, March 12, featuring an outstanding ensemble of clarinetist Romy de Guise Langlois, violinist Yura Lee, and pianist Max Levinson. You can start with Brahms' masterpiece, his clarinet trio, and Berg's "Kammerconcert" adagio. Afterwards, cellist Edouard Allon replaces de Guise-Langlois to conclude the program with Schubert's haunting Trio E Variations.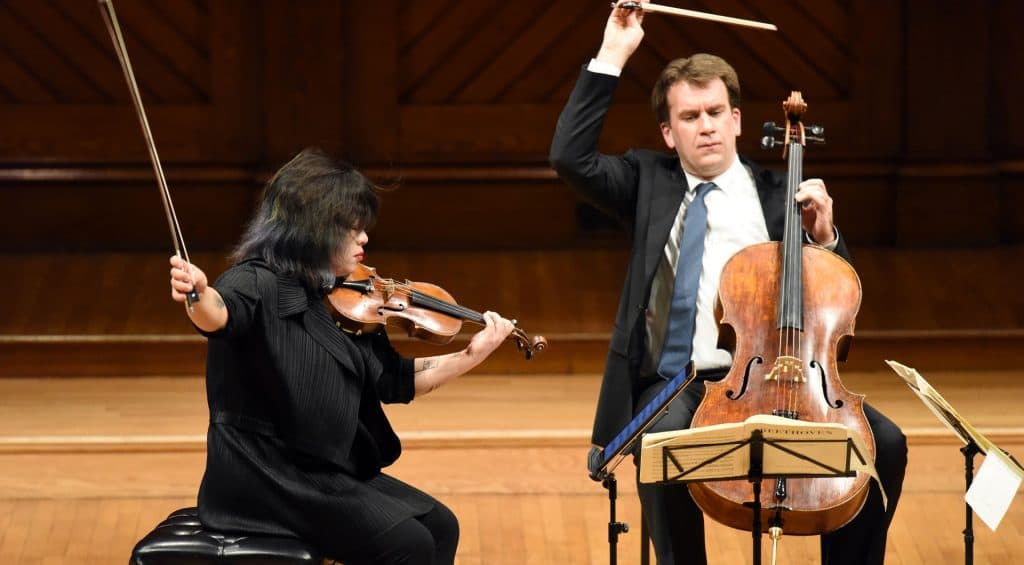 ---
Killian Hall at MIT | March 12
If you're not out of breath that night, you can join Collage New Music, Boston's longest-running contemporary music group. Collage New Music has been offering concerts of new music for his 50 years. Many memorable events are planned and implemented. by its esteemed music director, David Horse. Collage's Winter Concert includes the late James Primosh's 2017 Collage, plus Boston or Jihyun Kim, Boston's Marty Epstein (an untitled work promised to be a "subliminal mystery" in the press release), Richard Festinger (Collage Boston or world premieres by the new committee of With soprano Mary Mackenzie, who introduced the commissioned work "A Sybil".
---
Pickman Hall | March 18
Last year, the Boston Camerata streamed the new version of Henry Purcell's operatic masterpiece Dido and Aeneas. The music is easy enough for undergraduates, but Purcell's nuanced combination of wit and tragedy makes him one of the greatest tragic arias ever written, Dido's suicidal "When I Including "am Laed in Earth" is very difficult to pull off. The best piece of my lived experience is that of Mark Morris, especially the heart-stopping Lorraine Hunt Lieber, who dances both Dido and her deadly vicious nemesis, especially Morris herself When Song sang Dido. I had mixed feelings about the computer-streamed Camerata production. However, I am very interested in seeing Camerata actually doing it live this year, and experiencing it in the format it was originally intended for. We will introduce you, so please come early.