Last Saturday night, LSU's International Cultural Center was a bustling hub of activity.
It was the week before the Lunar New Year, and the Baton Rouge China Friendship Society New Year's Celebration was popular. In fact, it's more popular than the organizers' already high expectations.
Co-organizer Yao Zheng said there were people who had to say the event was packed as they made their way through noisy families and noisy school kids, camera in hand.
"It's getting bigger and bigger, so we didn't have room for everyone this year." She looked apologetic. "very sorry."
This year, the Chinese New Year starts on January 22nd, the Year of the Rabbit, specifically the Water Rabbit in this case.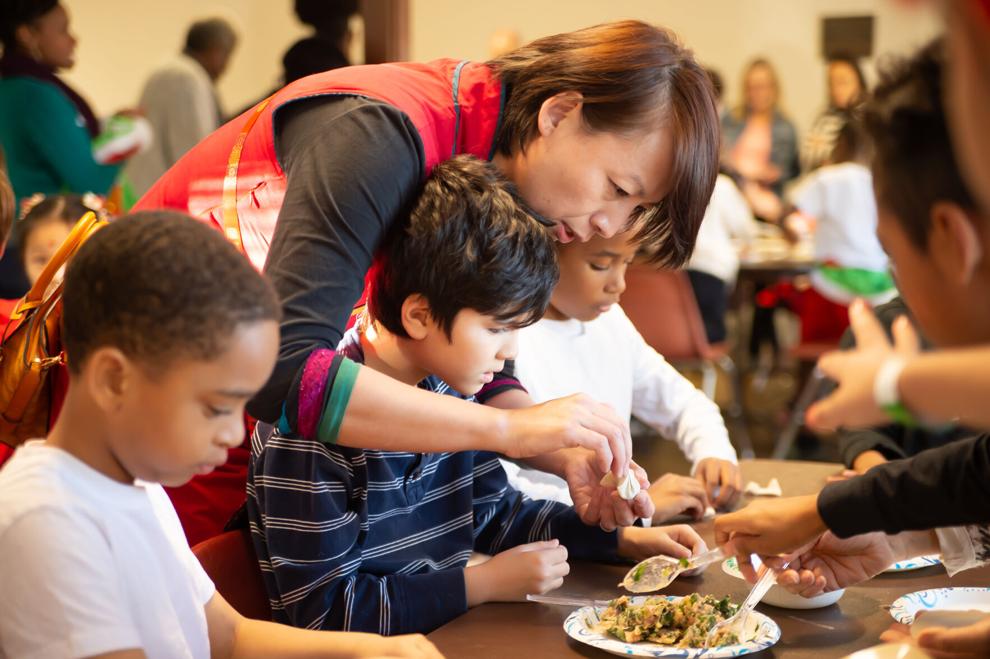 Unlike the Chinese New Year in the West, Lunar New Year (also known as Spring Festival) lasts 15 days and ends on February 5th this year. In China, his first seven days are treated as public holidays.
Formed in 1994, the China Baton Rouge Friendship Association has been hosting celebrations at LSU for many years. Usually they are at his LSU student union. This time, we are expanding our activities in anticipation of a large turnout.
It was a wise call. Ultimately, about 270 people gathered for the celebration.
Zeng, who works at LSU and also runs her own photo studio, said this year's celebration was special.
"We have a community here. It's the first time we've come together since the pandemic. It used to be small," she said. "Chinese New Year is huge."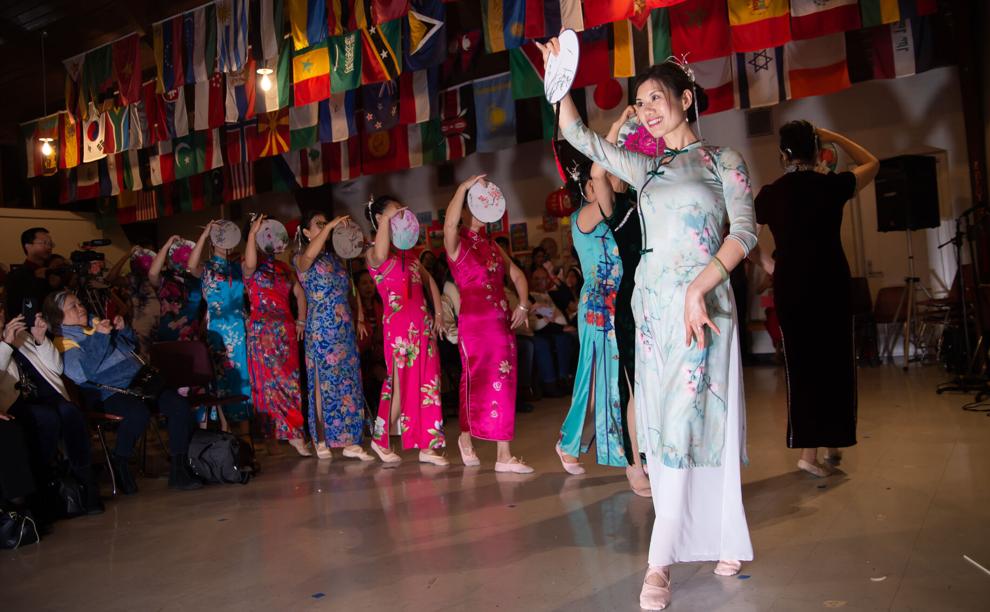 In a room away from the main building, Baton Rouge Foreign Language Academic Immersion Magnet students spent time making dumplings and conversing with their teachers in seemingly fluent Mandarin Chinese before taking the stage.
Around the corner in the main hall, a children's art exhibition/auction was underway and many paintings centered around depictions of rabbits. It symbolizes
A heaping plate of Chinese food—some traditional, but mostly a decidedly more westernized version—was brought to the table. Much of the food was provided by local community sponsors, and the cooks were busy cooking for hours in the building's kitchens.
Among the night's performers was 10-year-old Vincent Lu. In a soft tone, he said he was "kind of excited" about his time on stage.
"My favorite thing… is to just hang out and perform," he said.
Unlike the children at the immersion school, Lu said he doesn't speak Mandarin.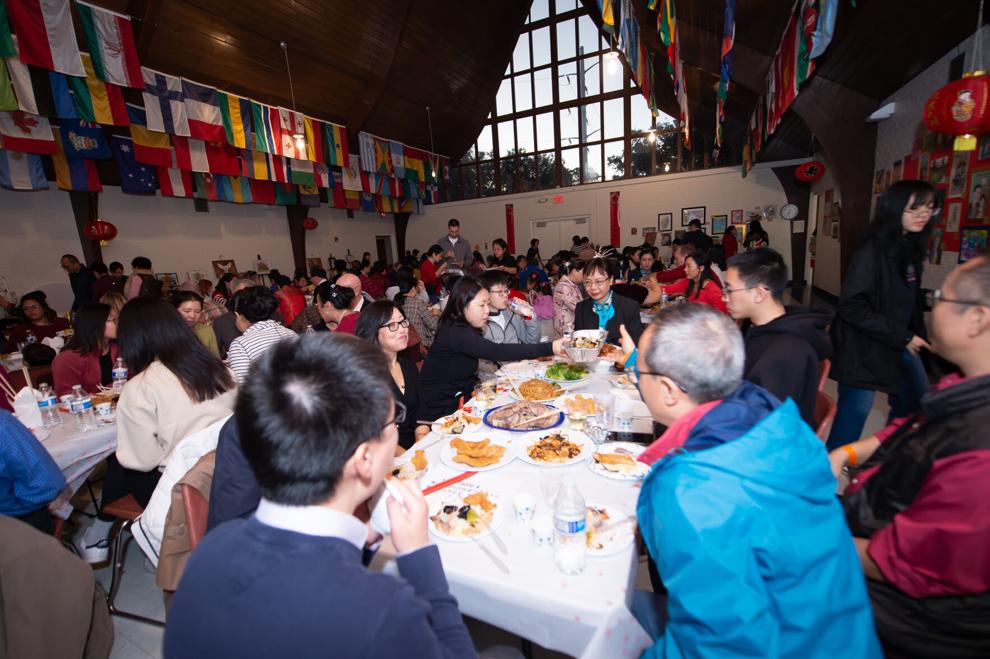 After dinner, the performers took the stage. Various performances included traditional Chinese dances and songs, as well as martial arts courtesy of Zhuang's Tai Chi & Kung Fu Academy.
Zeng said the evening was an opportunity to bring people together and catch up, a time of community.