Here are some exciting live music events taking place in clubs and concert halls this week.
Farrow, Miller and the Other Sinners, Curtis Lovell, Dom Brown
January 27, 7pm, Buffalo Iron Works, 49 Illinois Street, $15/$20
Soul rock ensemble Farrow celebrates the release of a new album of topical, visceral and deeply funky songs that bring singer Michael Farrow's fortitude to the fore. If you need a lift from the sluggishness of winter and the mental malaise of the times, it's impossible to categorize the language skills of singer-songwriter Curtis Ravel and host Dom Brown, very soulful. You need this triple bill backed by full Miller and other sinners…does the trick.
Music is Art Winter Youth Jazz Festival
January 28, 6:00 PM, Asbury Hall, Babeville, 341 Delaware Ave, $10/$12
The MIA Winter Youth Jazz Festival, a joint venture between Music is Art and Grammy-nominated Kenmore East Band teacher Phil Aguglia, is celebrating its ninth anniversary this week. According to Aguglia, the festival is "made to inspire and ignite a love of music while building relationships between students and the professionals they meet" during concerts and ancillary events. I'm here." Performances are by The Kenmore East Orchestra, Global Concept Charter Ensemble, Rockport Jazz Ensemble, City of Tonawanda Band, Las Vegas Academy Ensemble, Alexander Jazz Experience, Kenmore West Jazz Ensemble, Rockport Advanced Band and Kenmore East Big Band.
January 28, 8:00 p.m.eTown Ballroom, 681 South Main St., $25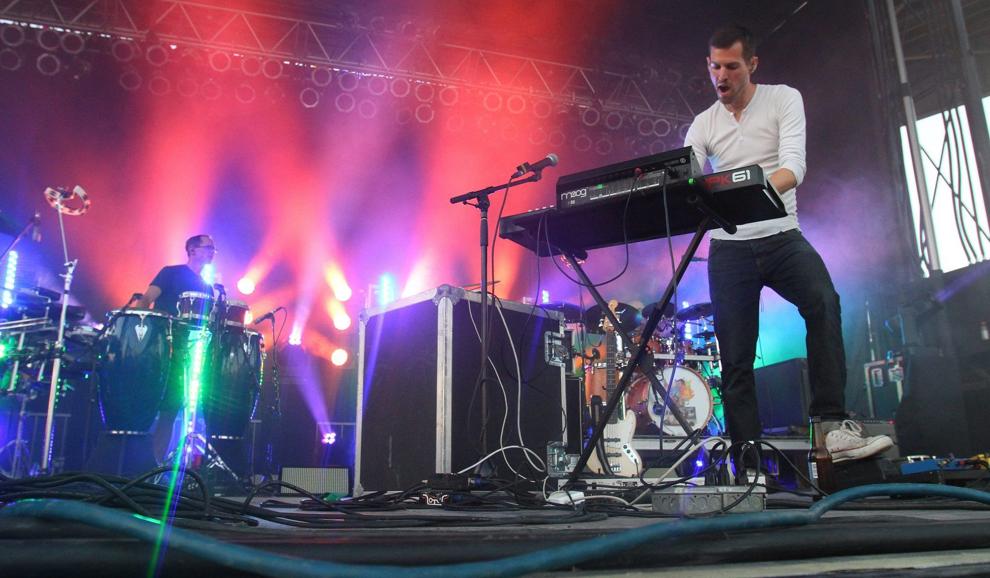 Anyone worried about Lotus losing momentum after the departure of guitarist Mike Lempel must have found solace in Lotus' new album, Bloom & Recede. Many Buffalo appearances as a member of Kung Fu. On this album, Palmieri contributes jazz-informed solos and funky comping to songs with roots in spacious, often ethereal techno. First chance to hear new songs live in our town.
Patty Griffin and Raul Maro
January 31, 8 PM, Asbury Hall, Babeville, Delaware Ave 341, $48.50
A singer-songwriter with few legitimate peers, Patty Griffin has carved out a singular path in the music industry. We are looking at how we can all try to move forward together in a world that seems to thrive on tearing apart." will serve as the opening of
January 27, 9pm, Rec Room, 79 West Chippewa St., $15/$20
Virginia-born, Miami-raised, Los Angeles-raised duo Daniel Littman and Paige Lopinski – from Bonnie X Clyde to EDM heads – blend house, trap, and synth-pop with lilting, melodic vocals, as their latest work demonstrates. completed with Released the pair's debut full album "Tears in Paradise". The album explores the pair's journey to date, from the birth of their friendship in middle school, to the blossoming of their musical and romantic relationship, to the latter's eventual conclusion, and above all, to their decision to honor their musical partnership. It details the journey. Admittedly it's a little heavy, but expect this Rec Room show to be more of a free-spirited dance party than an introspective bummer.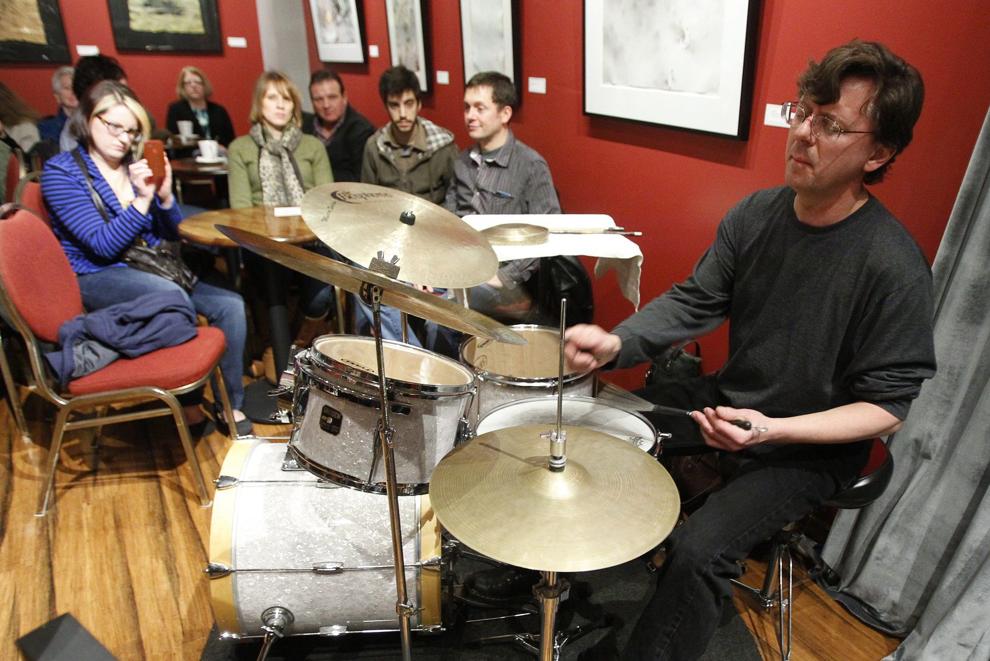 Star People Celebrate John Bacon's 60th Birthday 7pm. January 27, Pausa Art House, 19 Wadsworth St., $12/$15
Spaford, January 31, 7pm, Buffalo Iron Works, 49 Illinois Street, $20/$25
Daikelos, Crown Conscious, Anthropic, Quantifier, Finality Complex, January 28, 7pm, Mohawk Place, 47 East Mohawk Street, $12/$15
lindsey holland quintetFebruary 1, 9 pm, Nietzsche's, 248 Allen St., $5
Davey Harris, Manager, February 2nd, 8pm, Mohawk Place, 47 East Mohawk Street, $10