A Pennsylvania family's pet cockatiel was recognized following three years of running wild on account of the bird's adoration for an exemplary TV signature tune.
Louise Duncan said she knew the bird she found on the entryway patio of Christ United Methodist Church in Lancaster County was not a local animal variety.
"I realized it was anything but a typical bird that stops by in light of the fact that it had an orange or yellow crest," Duncan told WGAL-TV.
Duncan and Pastor Roseann Goldberg-Taylor fought the bird into a crate and reached nearby creature salvage bunch ORCA.
ORCA posted photographs of the bird on Facebook, and before long got a message from a family in Ephrata who revealed their cockatiel, named Lucky, had gotten away from their home three years sooner.
Libby Rannels of ORCA said salvage laborers and the family contrasted the bird with photographs of Lucky and were almost certain of the bird's character, yet a relative recommended another test: checking whether the cockatiel would respond to the signature melody from The Andy Griffith Show.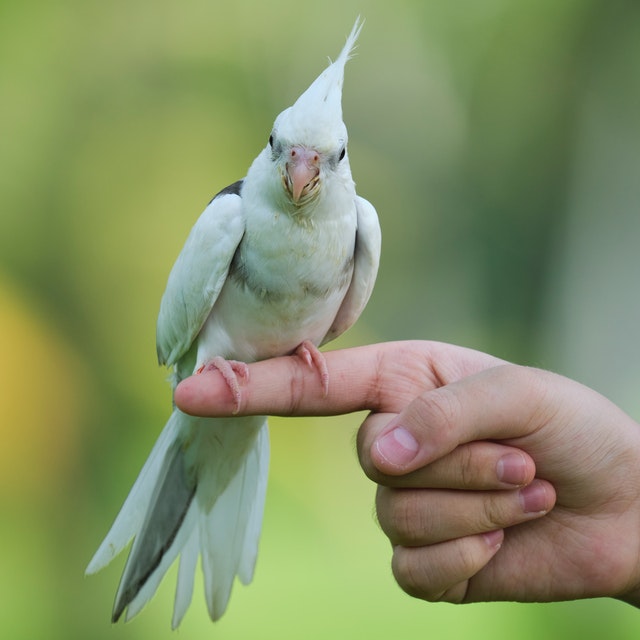 "He began whistling that tune, and the bird began moving, sort of bouncing his head, so we realized then that it must be a similar bird," Rannels said.
Fortunate was brought together with the family, however, Rannels said the proprietors presently live in a more modest home and decided they could have done without the cockatiel. ORCA said in a Facebook post that Lucky will have another extremely durable home as the association's office pet.