With Valentine's Day fast approaching, there is no better time to snuggle up with your partner and spend the night watching a cheesy, gushy romance movie. However, not all romance movies are necessarily cheesy; some can be strange, unique, and show a different side of love, one that might be considered a little unconventional.
When it comes to romance as a genre, the possibilities are truly endless, but it often gets a bad rep for being repetitive; from movies that feature humans and monsters falling in love to stories about finding your soulmate after being brainwashed, unconventional romance movies specifically add a little spice to a genre that is widely known for its cookie-cutter films. From Edward Scissorhands to Eternal Sunshine of the Spotless Mind, here are some of our favorite unconventional romance movies.
15/15

The Shape of Water (2017)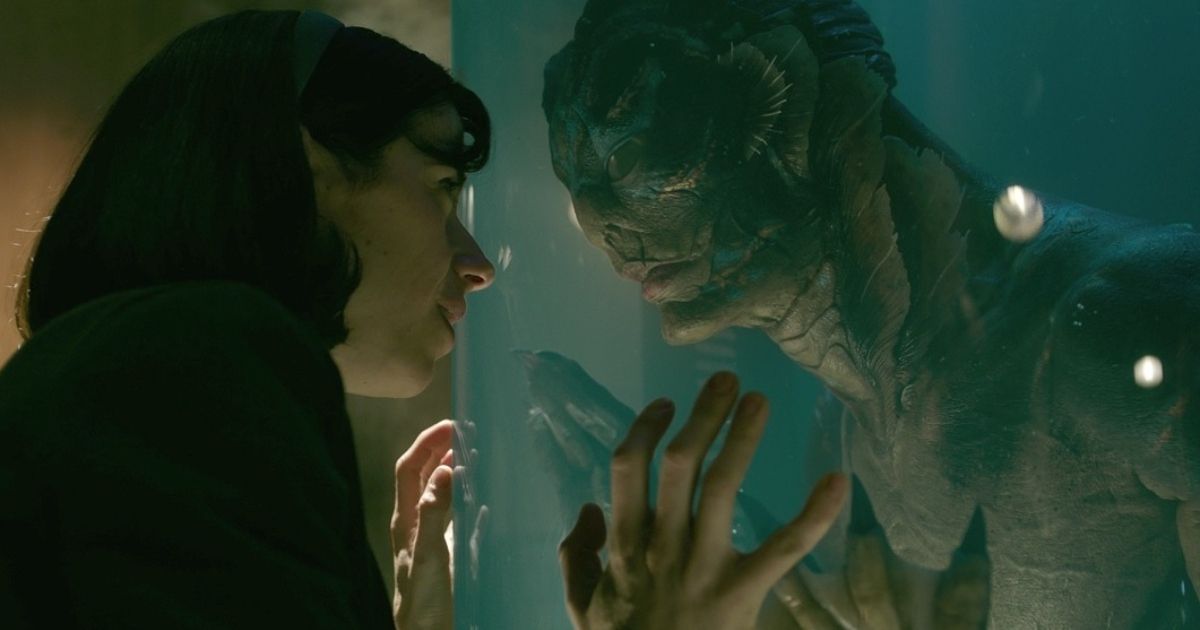 2017's The Shape of Water meshes together romance and fantasy. The story follows a girl named Elisa, who was found as a child near a river and is now only able to communicate through sign language. During a shift at her job in a government facility, she discovers a half-human creature that is donned by many as the "Amphibian Man."
As the two grow closer, the nature of their relationship begins to shift from friendship to love. Yet when others learn of their connection, chaos begins to ensue. This tale of forbidden love culminates with a satisfying but emotionally intense ending, one that makes this movie a worthwhile watch for lovers of fantasy.
14/15

The Age of Adaline (2015)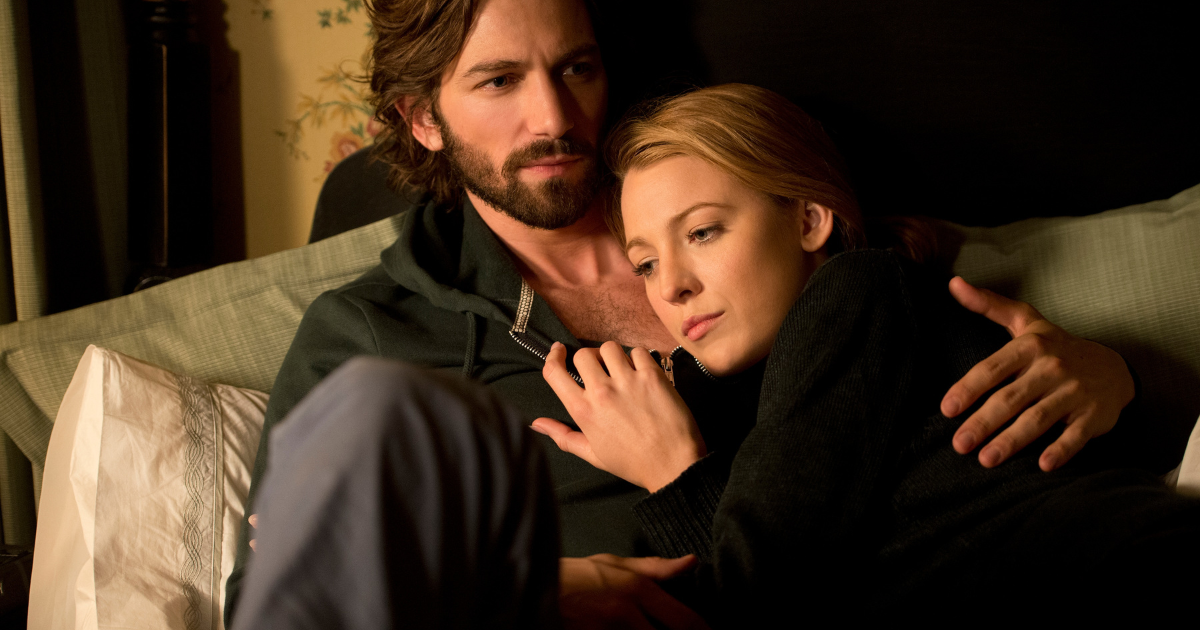 The Age of Adaline is a 2015 film that tells a story of undying love, no matter how much time has passed. Starring Harrison Ford as William Jones, the film follows William in his youth as he falls in love with a girl named Adaline, played by Blake Lively. When Adaline chooses to abandon William the day he was set to propose, William is forever impacted by her love. Years in the future, when William's son begins dating an Adaline look-a-like named Jenny, all his feelings of the past come rushing in.
As William begins to learn more about Jenny, the pieces of his past begin to fall into place. The Age of Adaline is endearing, showing the power of love even through decades of no contact. With its shocking twist, this film is captivating for its unique characters and touching ending.
13/15

Her (2013)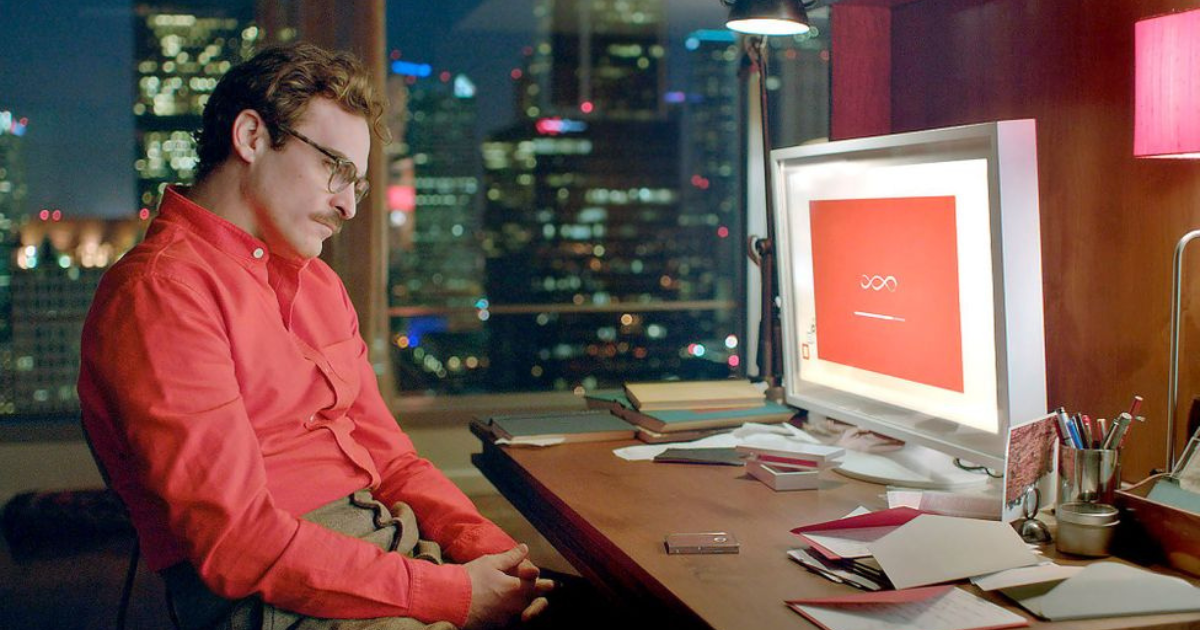 Her is a romance film that incorporates aspects of science-fiction. Here, we follow a man named Theodore who earns a living writing letters for other people; the story follows Theodore as he is in the final stages of a painful divorce. Yet, when Theodore purchases a new operating system called OS1, he begins to fall in love with the voice behind the system.
The film tells a jarring story of love between a human and a computer, something that may not be far out of reach from our own reality; as computers continue to advance, it's safe to assume that their ability to compute interactions and even emotions will advance as well!
12/15

Edward Scissorhands (1990)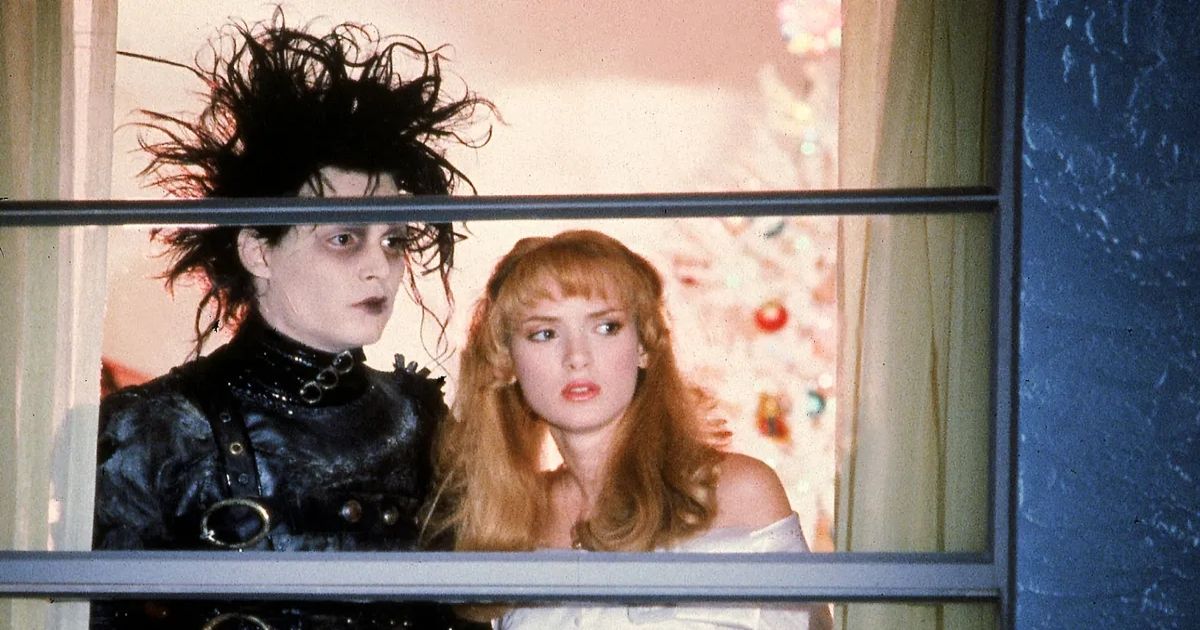 Edward Scissorhands is another creepy, twisted story from the mind of Tim Burton. Here, Johnny Depp plays the titular Edward, who was created in a lab by a mad scientist. When he is taken in by a local family, Edward must learn to use his hands safely and adapt to normal life in the suburbs.
Soon, Edward falls in love with Kim, the daughter of his new, adoptive family. This love story certainly has a bitter-sweet ending, one that strays from the typical endings of films in the romance genre. However, it is easy for viewers to empathize with Edward for being so misunderstood and innocent in his environment.
11/15

Punch-Drunk Love (2002)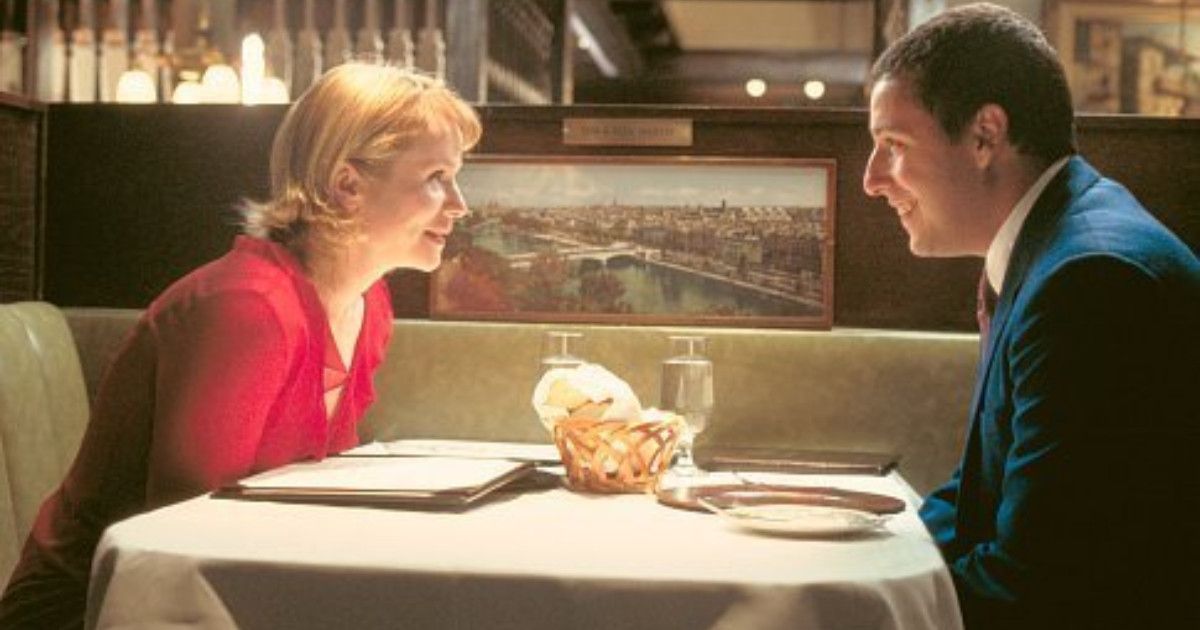 2002's Punch-Drunk Love features a star-studded cast including big names like Adam Sandler and Emily Watson. This film is not your typical rom-com, however; here, we follow Barry Egan as the only male out of eight siblings. Constantly heckled and at times, abused by his sisters, Barry is lonely, desperate to find a meaningful connection.
Eventually, he chooses to call a sex hotline, but the decision backfires. As he attempts to navigate a new budding relationship with a woman named Lena, Barry finds himself in the midst of some crazy shenanigans. The film is zany and certainly one of the more absurd entries on this list, but is hysterical nonetheless.
Related: Horror and Romance Movies Which Expertly Blend Two Genres
10/15

Only Lovers Left Alive (2013)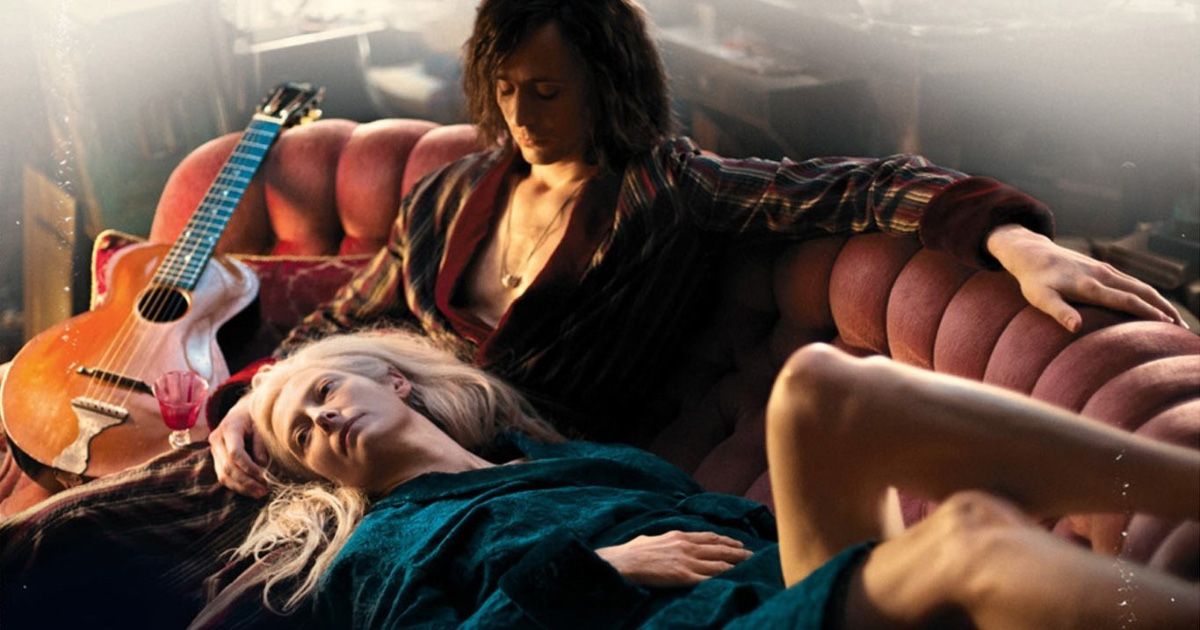 2013 is a year that vampires seemed to dominate the public conscience. Only Lovers Left Alive took advantage of the craze, telling a love story about two vampires named Adam and Eve. The story opens with an extremely depressed Adam; despite his many accomplishments throughout his centuries of living, he is exhausted and often hides his emotions through his music.
Yet, when he is reunited with his centuries-old lover, his life begins to pick up speed. The film holds true to the age-old lore of vampires but also, gives these creatures new life; with scenes that are at times gory and scary, Only Lovers Left Alive puts a modern spin on classic romance. Beware of blood!
9/15

Scott Pilgrim vs. the World (2010)
Scott Pilgrim vs. the World uses comic book-like effects to help emphasize the events of this action-packed flick. When Scott Pilgrim falls in love with a girl named Ramona Flowers, he is surprised to learn that he must defeat her seven evil exes in order to have a shot with the girl of dreams. As the exes begin to attack, Scott must overcome each with different tactics and strategies; whether he's playing his signature bass guitar or using ninja-like moves, Scott is always a part of the action.
Aside from its unique premise, Scott Pilgrim vs. the World may be one of the most eye-catching movies on this list. Complete with typical comic book lingo and pop art, the film takes a different but intriguing approach to both the romance genre and filmmaking in general.
8/15

Juno (2007)
Juno made waves when it first came out in 2007. The story follows a young girl named Juno, played by Elliot Page, as she experiences teen pregnancy alongside the baby's father, Paulie, played by Michael Cera. When Juno decides to put her unborn child up for adoption, she is put in contact with a couple who are excited to become parents.
However, things start to go awry when the adoptive father of Juno's child, Mark, jeopardizes the adoption. The story is sweet, emotional, and funny in an awkward-teen kind of way. If you're looking for a movie that is upbeat with twists and turns, Juno is the perfect addition to any romance-movie binge.
7/15

Benny and Joon (1993)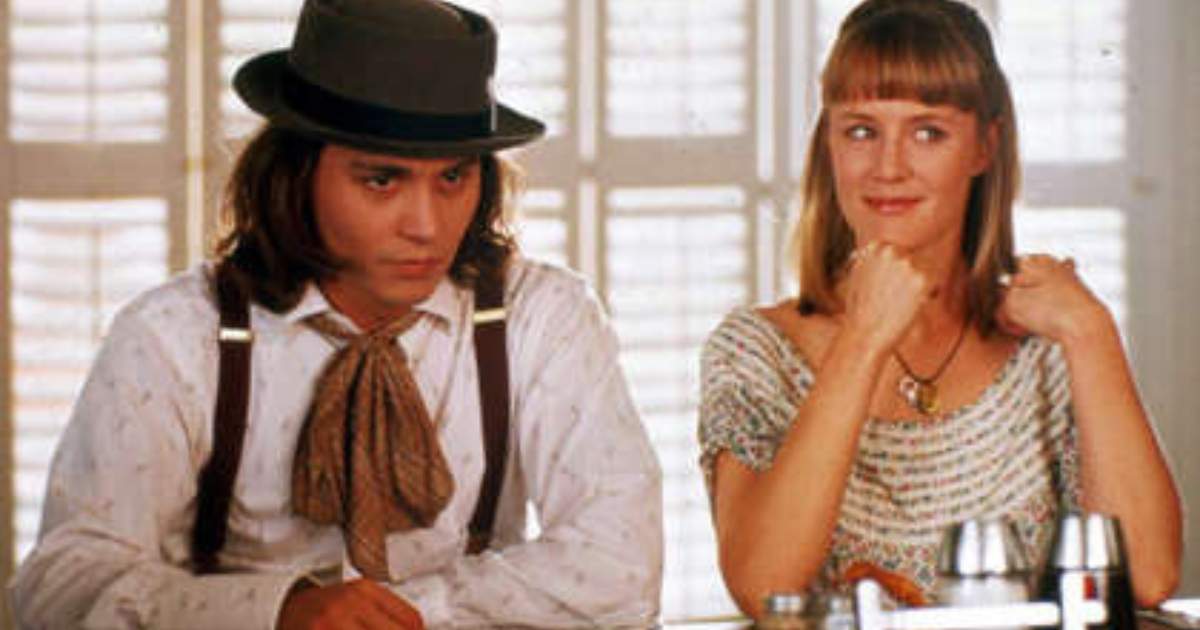 Another Jonny Depp feature, Benny and Joon is certainly one of the more eccentric films on this list. Here, we see brother and sister dup Benny and Joon lean on one another through it all; Joon, who suffers from an intense mental illness, is protected by her sibling. Yet, when a strange man named Sam enters their lives, Joon finds herself completely smitten. As Sam falls harder and harder for Joon, Benny struggles with the fact that Sam may not be able to handle all of Joon.
Not only does this story center around romantic love, but familial love as well; Benny, Sam, and Joon all connect with one another on a deeper level, and watching the characters come to understand one another is as satisfying as it is hilarious.
6/15

I'm a Cyborg, But That's OK (2006)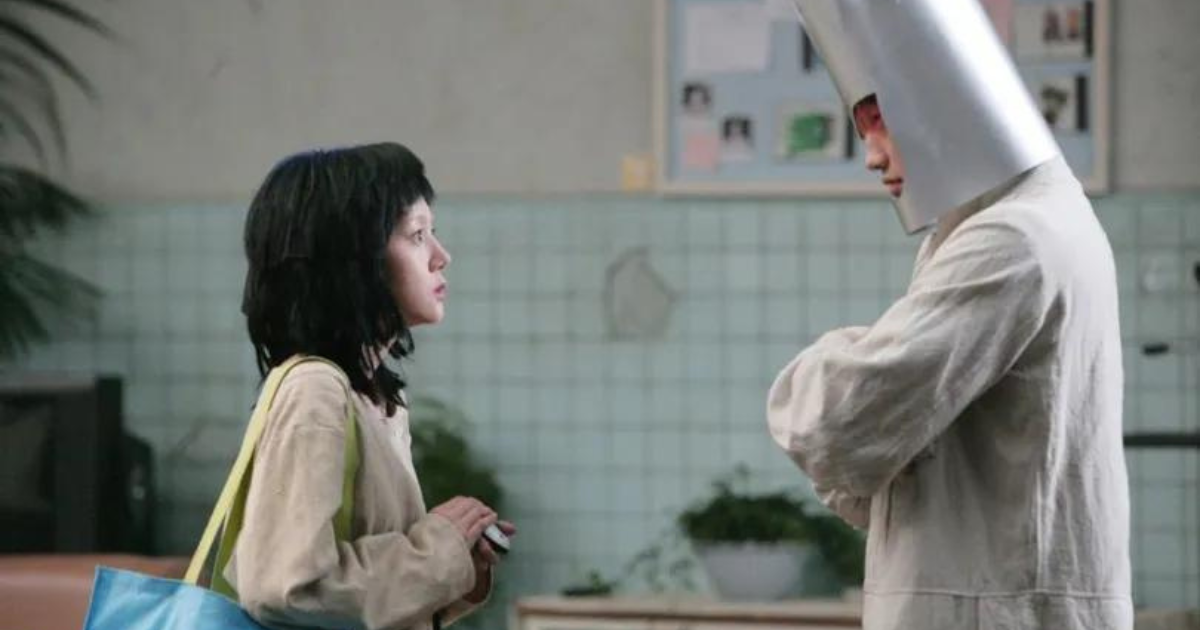 I'm a Cyborg, But That's OK is the 2006 Korean film that tells the story of a mentally ill patient who believes herself to be a cyborg. She goes so far as to lick batteries instead of eating food and even attempts to recharge herself by putting wires directly into her skin.
When another mentally ill patient takes a liking to her while institutionalized, their delusions and subsequent mental health begin to take a turn in some ways, for the better and in other ways, for the worst. With scenes that include intense hallucinations and disturbing visuals, this film bares a resemblance to a psychological thriller, but also, shares some elements of traditional comedy.
5/15

Secretary (2002)
Like the aforementioned film, 2002's Secretary also features a seriously mentally ill woman named Lee who has undergone a stay at a mental hospital. When she is released, she takes a job working as a secretary for a man named Edward Grey. When he notices how well Lee takes his direction, he finds himself extremely attracted to her despite the workplace setting.
The film eventually sees the two engaging in a BDSM relationship, with Edward completely dominating and controlling her every move. Though their relationship starts out as inherently sexual, their connections deepen with each encounter. The film is far raunchier than your typical romance movie but is captivating for its ability to take darker themes and at times, make them laughable!
4/15

500 Days of Summer (2009)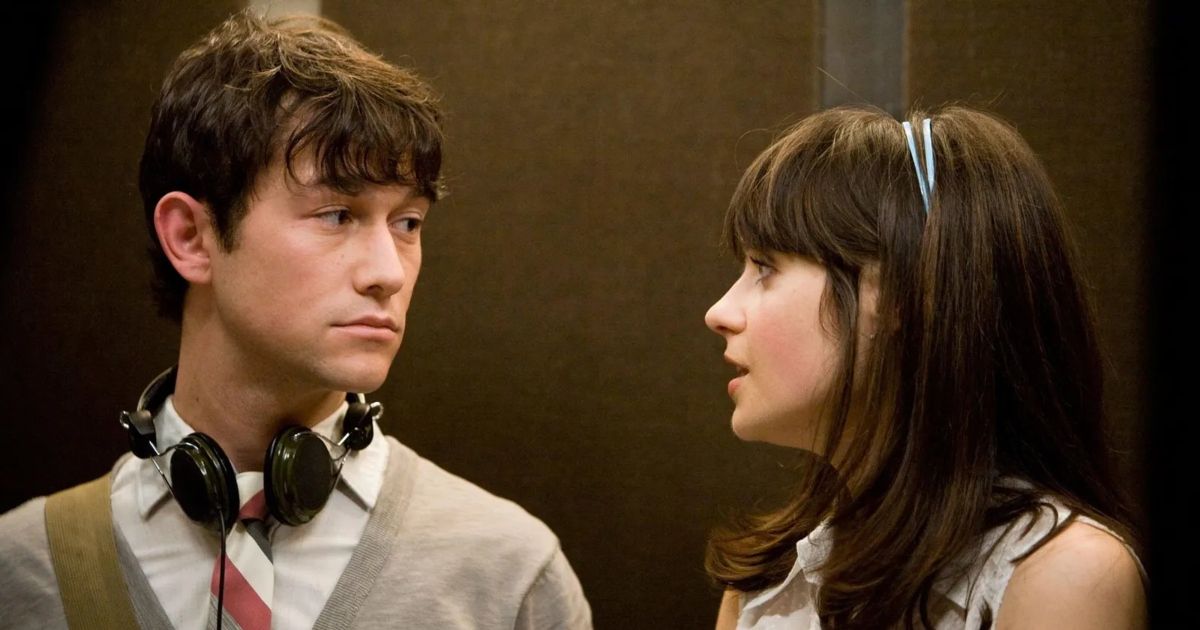 500 Days of Summer tells the doomed love story between John and Summer, a couple who only recently broke up when Summer dumped her boyfriend on a whim. The film is told with a nonlinear narrative, with each scene portraying a different day in the couple's romance. Summer's attitude toward love is a stark contrast to Tom's; she believes that relationships are not worthwhile, while Tom is more of a hopeless romantic.
Tom, believing Summer is the love of his life, must come to terms with the fact that she has decided to leave him. In a way, 500 Days of Summer is the ultimate anti-love story; here, we watch as Tom picks up the pieces of his love and reflects upon a lost love while finding himself along the way.
3/15

Eternal Sunshine of the Spotless Mind (2006)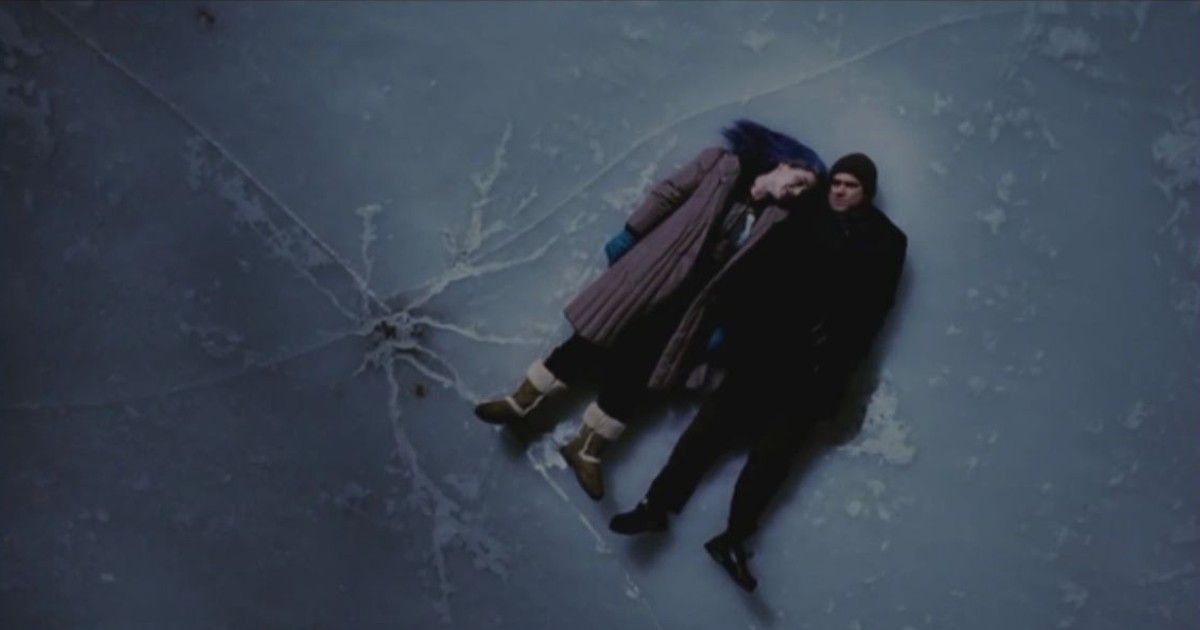 Jim Carrey and Kate Winslet star in Eternal Sunshine of the Spotless Mind as Joel and Clementine, two lovers who are drawn to one another after a chance encounter. As the two begin to closer and see their love flourish, strange occurrences begin to happen that rattle both Clementine and Joel.
Eventually, it is revealed that the two had a history that included a painful breakup. After the breakup, the two each had the other permanently erased from their memory in a bid to overcome their sadness. Viewers watch carefully as both Joel and Clementine slowly realize their past; with elements of science-fiction, Eternal Sunshine of the Spotless Mind certainly puts a twist on classic romance, making it all the more entertaining.
2/15

Shrek (2001)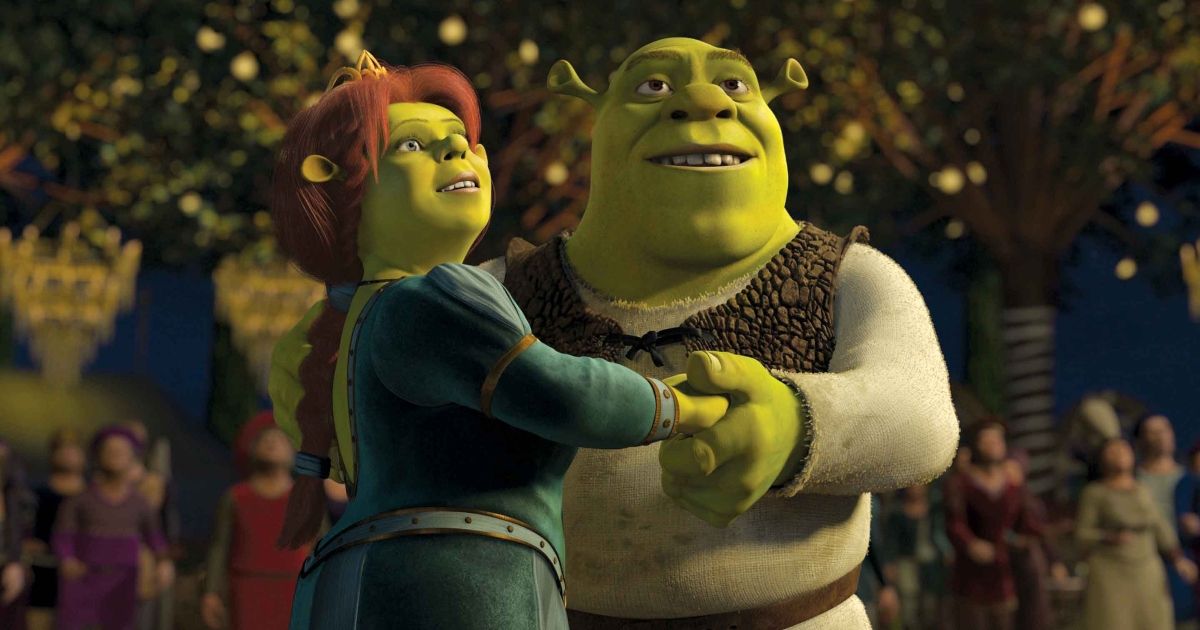 Shrek has certainly cemented its place as one of the greatest animated films of the 2000s, and for some, of all time. Here, we follow the titular Shrek as he goes on a quest to save princess Fiona from her dungeon. Fiona, expecting a prince, is disappointed with the green ogre who comes to save her. However, Fiona begins to accept both Shrek and herself as the film progresses.
With its witty pop-culture references and a stellar voice cast that brings these animated characters to life, Shrek is a movie that can be enjoyed year-round. The film is perfect for lovers of romantic comedy and is a hysterical satire of the classic fairy tale story.
1/15

Lars and the Real Girl (2007)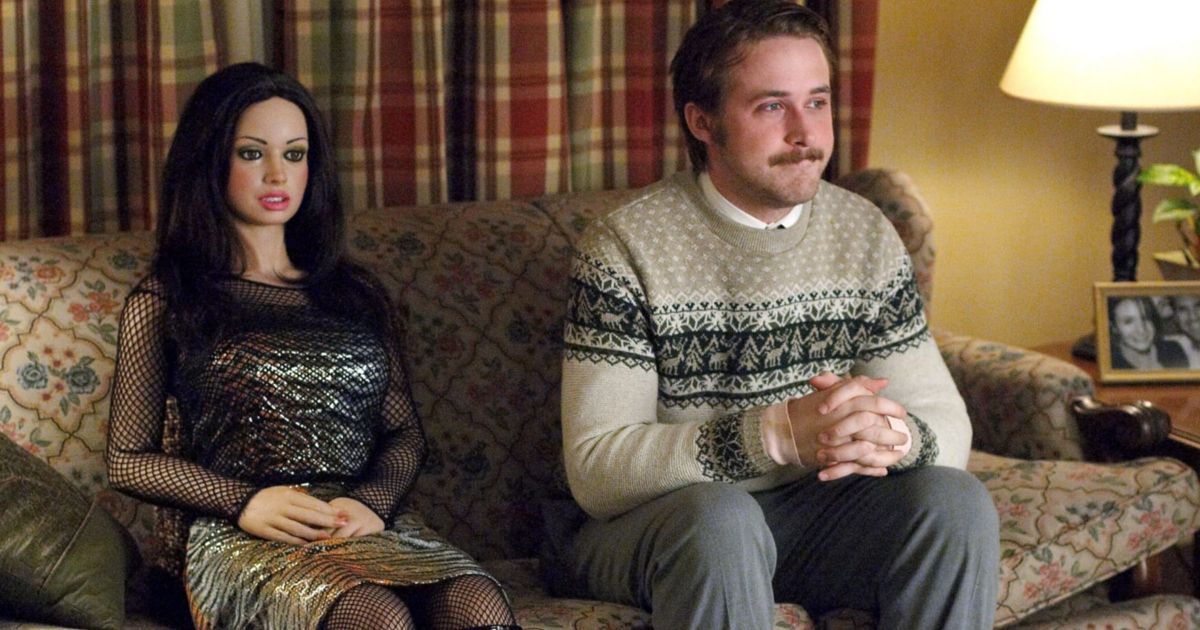 Lars and the Real Girl follows the titular character Lars, a shy, socially outcast man who has serious difficult making and maintaining relationships. Yet, when he happily announces that he has a girlfriend, his family is overjoyed to hear that he has finally stepped out of his comfort zone. His new girlfriend, however, turns out to be a life-sized doll.
Lars' friends, family, and community all feed into his delusion out of sympathy, treating the life-sized doll named Bianca as a real person. Through this relationship, Lars is able to address some of his mental problems head-on while entertaining audiences with his hysterical interactions and awkward mannerisms.
Related: Romance Movie Endings That Didn't Go As Planned